The Complete PAN Trilogy (Omnibus)
Only 4 units left
The Complete PAN Trilogy (New Adult Omnibus), contains the NEW ADULT version of all three books in The PAN Trilogy: The PAN, The HOOK, and The CROC.
Free Shipping on U.S. orders of $150+
With high-flying adventure, a dash of science fiction, and a whole lot of angst, this YA Romance reimagines the Peter Pan story, bringing the tale into the 21st century. The PAN Trilogy is perfect for fans of Marissa Meyer's The Lunar Chronicles, Stephenie Meyer's, Twilight, and fans of the hit TV show, Once Upon a Time.
The PAN

Since her parents were killed, Vivienne has always felt ungrounded, shuffled through the foster care system. Just when liberation finally seems possible-days before her eighteenth birthday-Vivienne is hospitalized with symptoms no one can explain. The doctors may be puzzled, but Deacon, her mysterious new friend, claims she has an active Nevergene. His far-fetched diagnosis comes with a warning: she is about to become an involuntary test subject for Humanitarian Organization for Order and Knowledge-or H.O.O.K. Vivienne can either escape to Neverland's Kensington Academy and learn to fly (Did he really just say fly?) or risk sticking around to become a human lab rat. But accepting a place among The P.A.N. means Vivienne must abandon her life and foster family to safeguard their secrets and hide in Neverland's shadows... forever.
The HOOK
Tomorrow isn't promised, no matter how immortal you think you are.
In the aftermath of Vivienne's capture, she discovers she's destined to become one of the Forgetful P.A.N. The devastating diagnosis leaves her questioning her relationships-and her place in Neverland. While on her second recruitment mission, she ignores a cardinal rule, and one of her fellow P.A.N. pays the ultimate price for her mistake. Outrage over the death spurs Lee Somerfield's growing rebellious faction to fight fire with fire, leaving H.O.O.K. in ashes and Neverland ripped apart from within. Navigating new love and old secrets, Vivienne must now face the consequences of her actions and decide if living forever is worth forgetting everything.
The CROC
Some secrets are better off forgotten.
With forgetfulness looming, Vivienne is forced to make tough decisions regarding her relationship-and her immortality.Deacon watches helplessly as the woman he loves descends into forgetfulness. After secrets from his past are exposed, he finds out that one of those closest to him has betrayed his trust. As the PAN search desperately for a cure to save the forgetful, HOOK is willing to go to deadly lengths to get what they want.In the end, Neverland will never be the same.
(Content and Trigger Warnings: loss of parents, grief, underage alcohol use, moderate language, discussions surrounding suicide and rape, forced captivity, and some sexual content that may not be suitable for younger readers.)
Signed hardcover
Stickers
Page overlay
6. Romance with stronger content (on page sex & tame descriptions)
found family
slow burn romance
secret society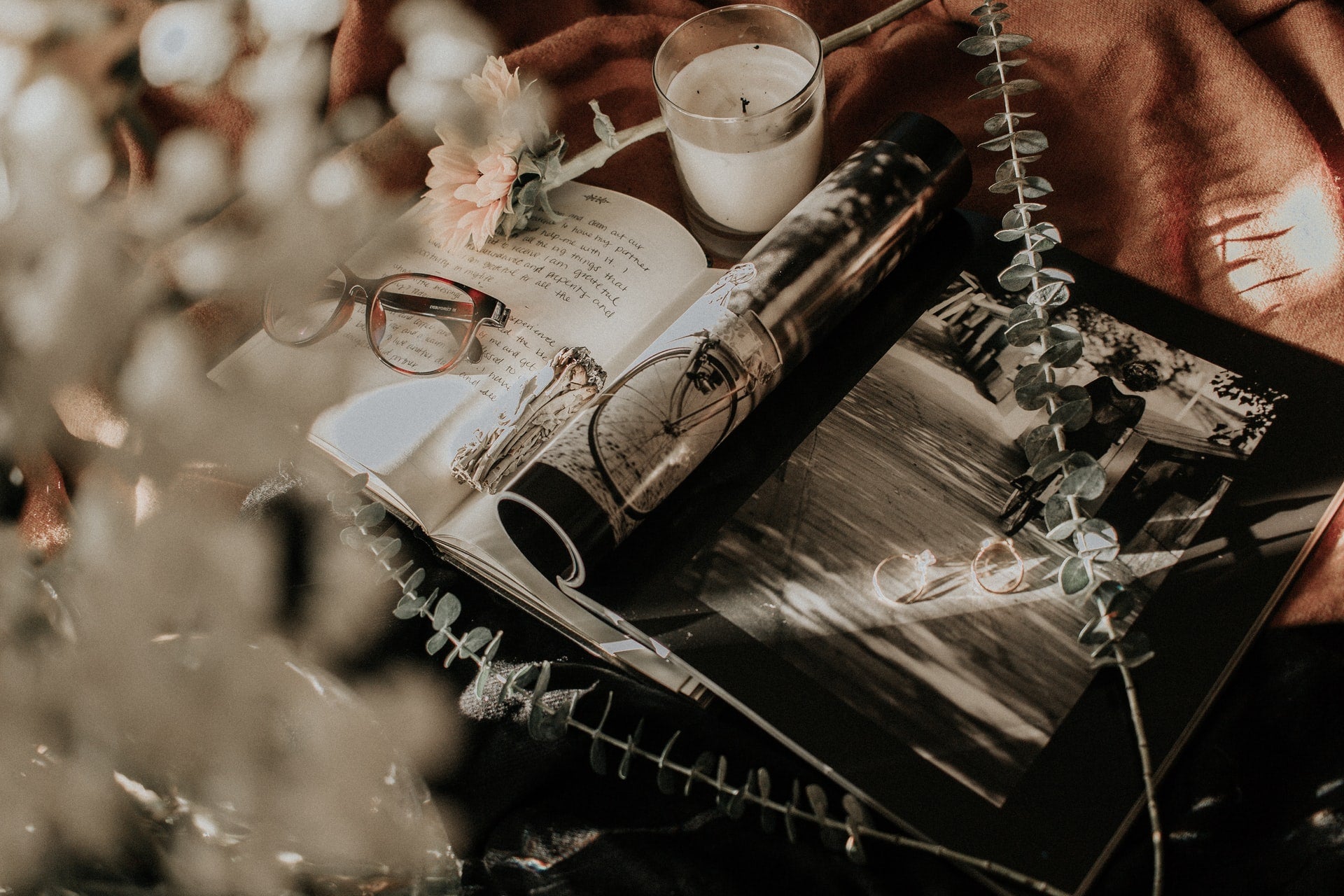 Preview
The Complete PAN Trilogy (Omnibus)
Neverland wants her...but so does HOOK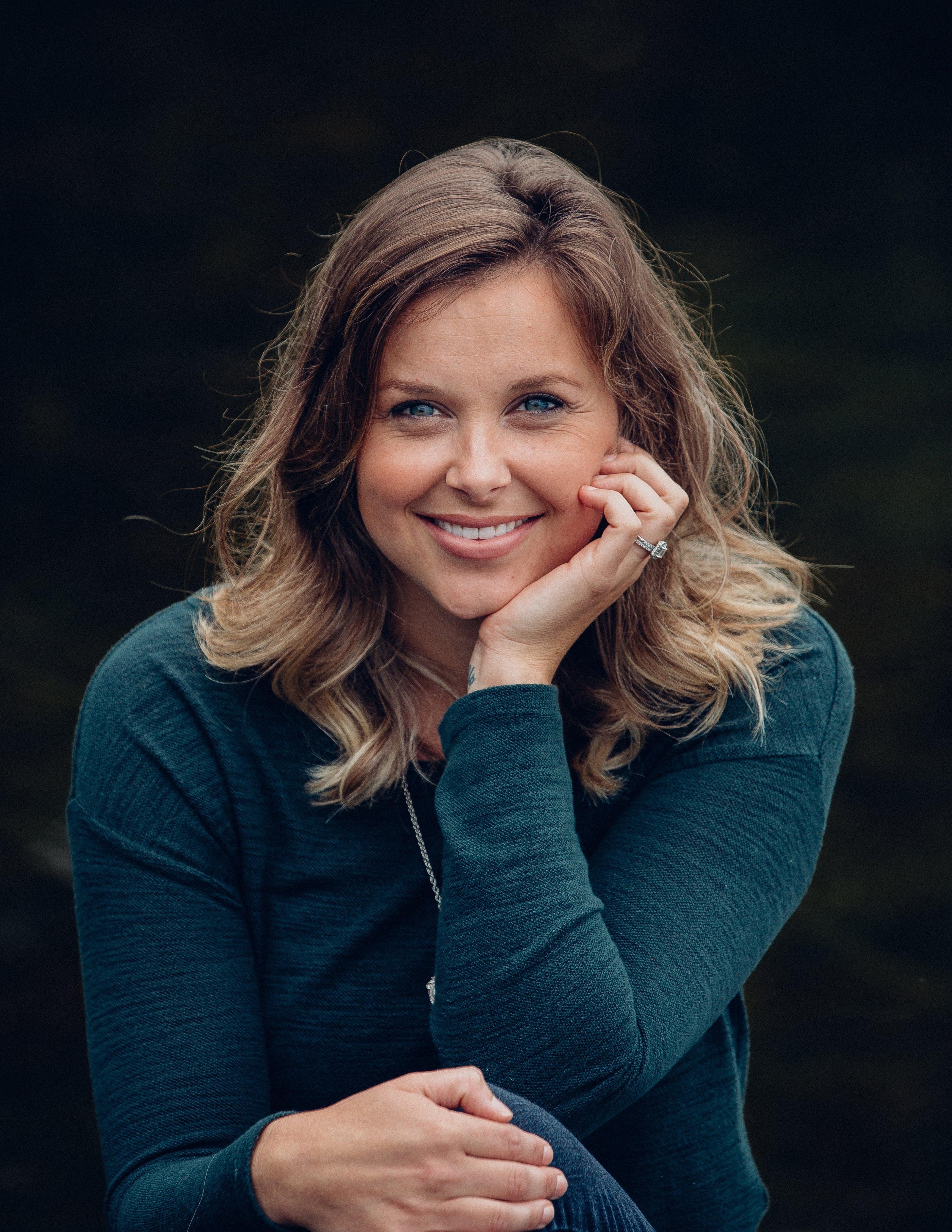 About
Jenny Hickman
Jenny grew up in Oakland, Maryland and currently lives in County Tipperary, Ireland with her husband & two children. Her love of reading blossomed the summer after graduating high school, when she borrowed a paperback romance from her mother during the annual family beach vacation.

From that sunny day forward, she's been a lover of stories with Happily-Ever-Afters.