Shattered (The Linked Trilogy Book 3)
In stock
Jump into the finale of The Linked Trilogy for fast-paced action, a mind-blowing love triangle, and epic elemental Magik.
Free Shipping on U.S. orders of $150+
Darkness is gnawing at my soul. The shadows swallow me a little more each day. But someone needs to destroy Elana Elidi. And I may be the only one who can. There's a spell to stop her from destroying the remaining Ordulls. But it requires a sacrifice from my true love. The problem is—who does my heart belong to—Jadox or Isaac?
Hardcover with signed bookplate
bookmark
sticker


7. Romance with stronger content (on page sex with explicit descriptions)
Enemies to Lovers
The Chosen One
Love Triangle (sequel)
Fated Mates
Elemental Magic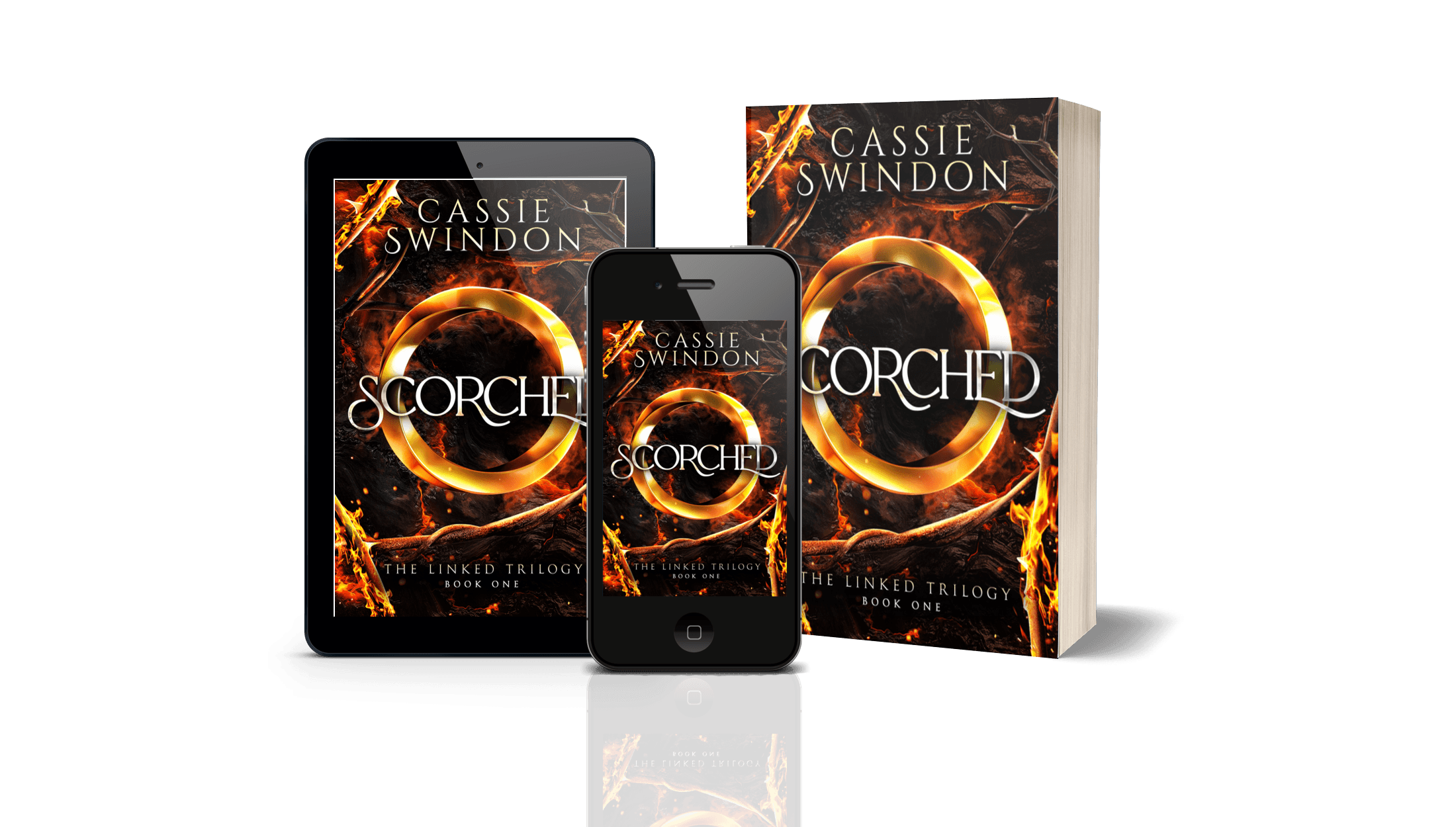 Preview
Shattered (The Linked Trilogy Book 3)
You are my roots, gnarled twisted and rough, my very source of life.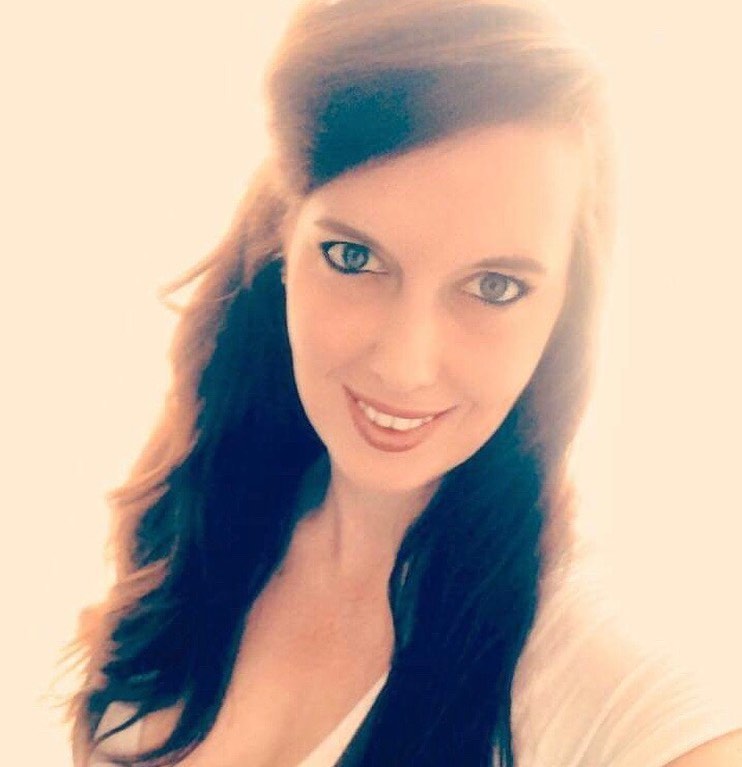 About
Cassie Swindon
Cassie Swindon has been writing since 2020, with six full length novels published. Her first trilogy is YA romantic suspense with military hero. Her second is fantasy romance with a snarky female protagonist that everyone loves to hate. Cassie lives in Raleigh, NC with her husband, two kids, four cats, and new puppy.