Severed (The Linked Trilogy Book 2)
In stock
This fast-paced romantasy sequel to "Scorched," is perfect for love triangle fans.

Free Shipping on U.S. orders of $150+
Kyra Kozelski

A few weeks ago I wished away all males to my surprise, yet it seems that Mystier males were immune to the intense power I summoned. Now that I'm Linked to both Jadox and Isaac, my fire Magik is being torn between the two-not to mention my heart as well. Is our Link the only reason why these strong feelings are taking hold or is the connection real? Now, I have to find the answers with my ex-rival by my side. Isaac better help me save Jadox or I'll strip him of more than his clothes.


Isaac Nilson

All I've wanted was to return my missing son-until Kyra and I Linked. Now an energy out of my control magnetizes me to her. But she is the one to blame for everything gone wrong. Can I truly give her my heart when she's so determined to save Griffin?
Hardcover with signed bookplate
Art Print
Bookmark
Sticker

BONUS: Free digital gift


7. Romance with stronger content (on page sex with explicit descriptions)
Enemies to Lovers
The Chosen One
Love Triangle (sequel)
Fated Mates
Elemental Magic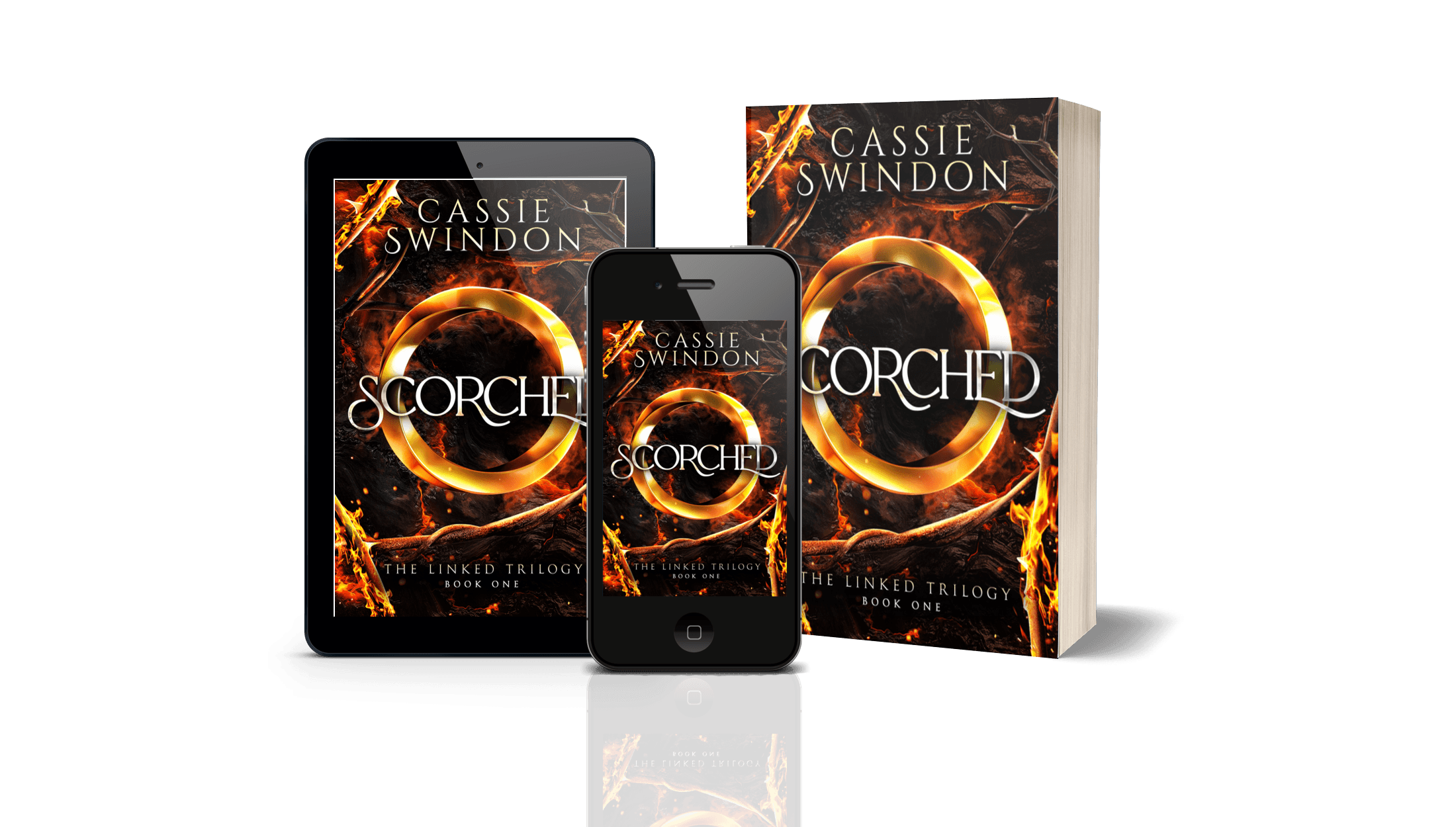 Preview
Severed (The Linked Trilogy Book 2)
You are my roots, gnarled twisted and rough, my very source of life.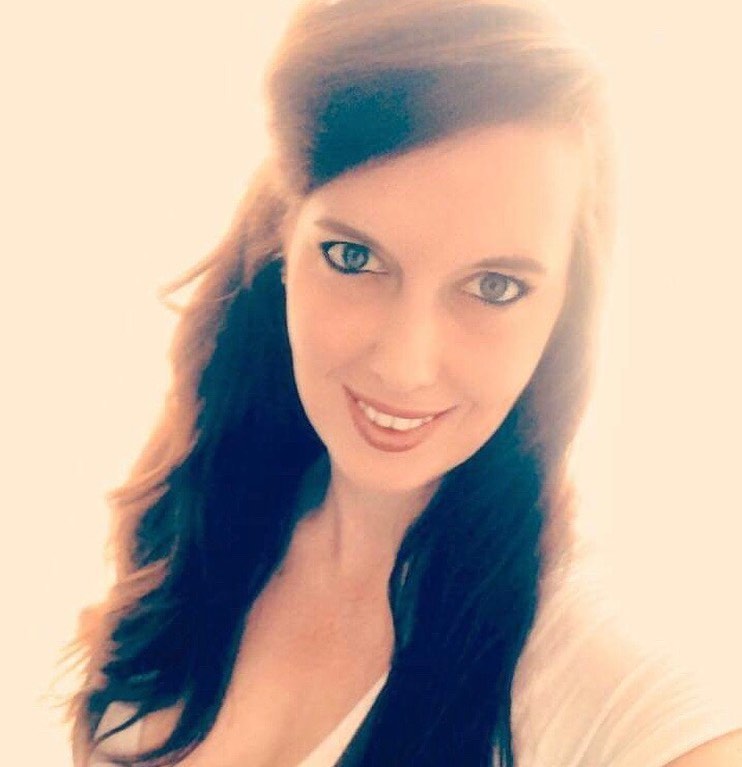 About
Cassie Swindon
Cassie Swindon has been writing since 2020, with six full length novels published. Her first trilogy is YA romantic suspense with military hero. Her second is fantasy romance with a snarky female protagonist that everyone loves to hate. Cassie lives in Raleigh, NC with her husband, two kids, four cats, and new puppy.