Seven Swords (Complete Series Books 1-3)
Touch her and you die. He's her spirit bodyguard and he's lived a thousand lives to be ready for this one quest: keeping her safe.
Free Shipping on U.S. orders of $150+
An ancient plague has returned, killing eight out of ten people in the land and transforming another one in ten into a terrible monster.
Seven blades hold the key to defeating this plague. And one of those blades is carried by a bookish girl who loves tea and walks on the beach and never realized she might have to become a monster hunter.

"Intense. Delightful. Unrelenting. A no-nonsense heroine, a sword of questionable origin, and a plot that sinks its claws in and does not let go. Grab a reading buddy and buckle in. This is one hell of a ride." - Melissa Wright, Bestselling YA Fantasy Author
Heart of Shadow - hardcover with signed bookplate
Blade of Shadow - hardcover with signed bookplate
Sea of Shadow - hardcover with signed bookplate
bookmark
sticker
3. Romance with moderate romantic content (heavier kissing)
monster hunter
forced proximity
enchanted sword
bodyguard romance
reverse damsel in distress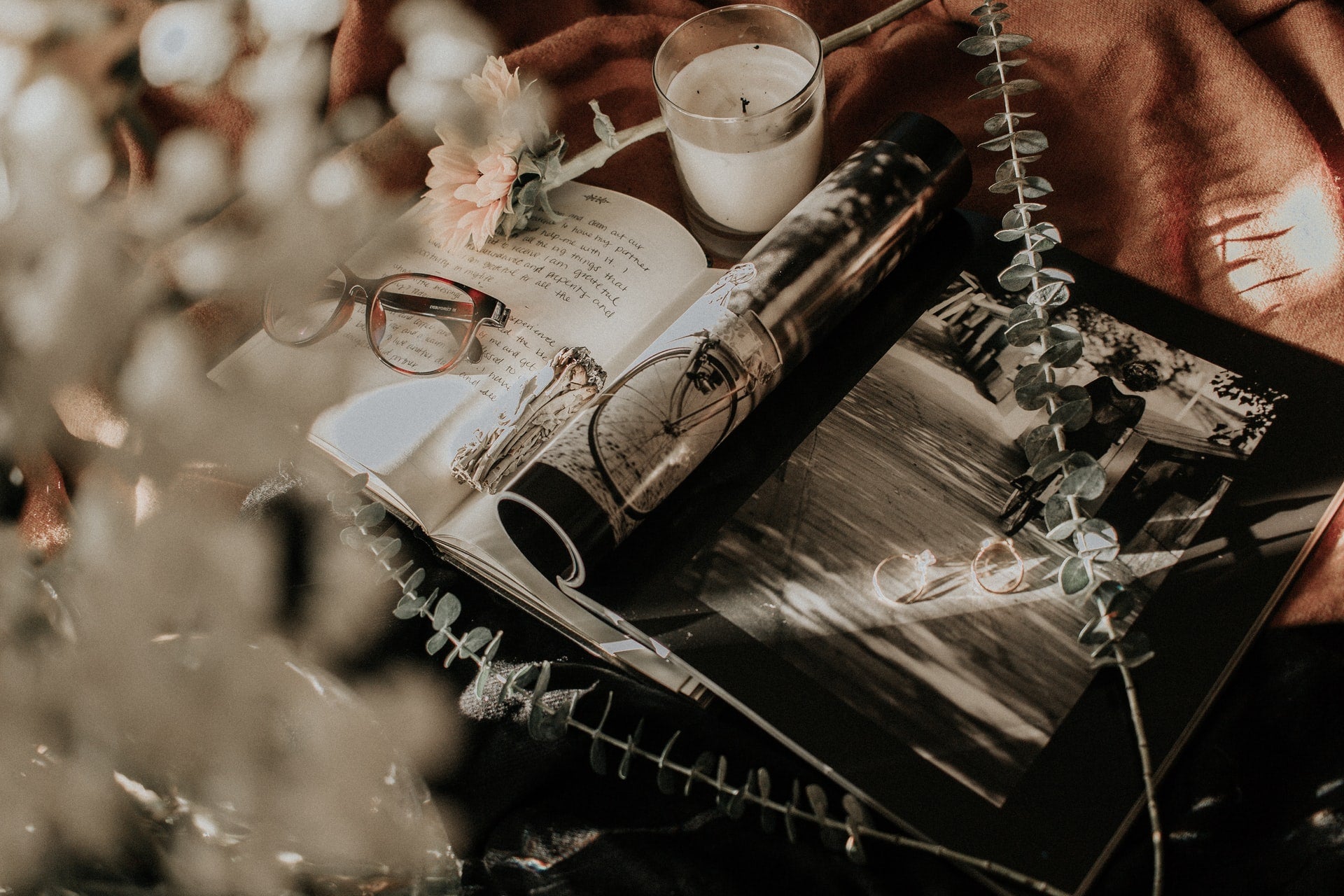 Preview
Seven Swords (Complete Series Books 1-3)
I'm shattering, shattering, shattering. My fingers are icicles smashing to fragments. Every breath is shards of glass slicing through my lungs.
He's in the room outside my closet door looking under the bed and opening drawers. And I still haven't opened the box. I've been working on this lock with a letter opener and a bit of twisted metal for a day and a half. My fingers are nicked and bloody and they hurt all the time.

I almost had it a few hours ago, but then my hand shook, and the last tumbler fell back, and I lost every bit of progress. An itch is forming between my shoulder blades from nervous sweat, and my bottom lip is trembling so hard, and I can't make it stop because this time, if I don't get the box open, I'm definitely going to die instead of just maybe.

Because he is right outside my door.

And he's hunting me.
About
Sarah K L Wilson
USA Today bestselling author, Sarah K. L. Wilson loves happy endings, stories that push things just a little further than you expect, heroes who actually act heroic, selfless acts of bravery, and second chances. She writes young adult fantasy because fantasy is her home and apparently her internal monologue is stuck in the late teens.