Realm of Dragons and Fae (with Bound by Dragons)
In stock
Perfect for fans of Danielle Jensen's The Bridge Kingdom and Elise Kova's A Deal with the Elf King, this enemies to lovers, fake dating romance about a human forced to seduce and slay a dark Fae king will tempt you to read all night long...
Free Shipping on U.S. orders of $150+
Kill the Fae king or die.
Raised to cut throats, hunt Unseelie monsters, and ride dragons, Berserker-blooded Revna is the best of the best. But she has been assigned the impossible. Her king demands that she kill the ruthless Fae king.
With no other options, Revna must glamour herself and hide among the Fae king's bevy of potential mates. But all of her training will be useless if she can't figure out how to feign love.
Lysanael never wanted to be king of the Fae. Partially because politics disgust him, but mostly because the king must beget an heir. Because of a terrifying secret, he refuses to risk mating and fights to conceal his dark past. 
A feigned courtship may be the only way through for both of them, but will their ruse save them or will the plan only tangle their hearts in unimaginable ways?
Set in a lush medieval fantasy world, The Fae King's Assassin is a standalone spicy fantasy romance with a guaranteed Happily Ever After (HEA). Start reading today to enjoy tension-filled banter, the wilds of an ancient kingdom, vicious heroines, and deliciously dangerous Fae.
The Unseelie King's Rebel
Bronwyn is desperate to escape.

After four years trapped in a temple watching the world pass her by and suffering at the hand of her cruel House Mother, she is willing to risk entering the Seelie Fae forest and whatever monsters lie within to experience the wondrous realm beyond the Veil. At least, she thinks she's up to the challenge until she's face-to-face with the silver-eyed, claw-fingered king of the Unseelie.
And he has a bargain for her.
King Toren must return home to his people. But he needs a willing soul to invite him past the temple wards so he can reach a forgotten portal. So when a human female with absolutely no worldly knowledge comes tumbling into his life, it's almost too easy. Or, it would be, if she weren't watched day and night. And if the stakes of losing weren't quite so high.
This dangerous alliance might just be the only way out for both of them, if it doesn't get them killed first. 
The Unseelie King's Rebel, a fantasy romance standalone set in the Realm of Dragons and Fae world, is perfect for fans of Tessonja Odette's Entangled with Fae series and Elise Kova's Married to Magic series. If you like cozy fantasy (albeit with some fantasy violence and a bit higher stakes), romantic fantasy, dragons, Fae, and happily ever after endings, you'll love The Unseelie King's Rebel. Start reading today and enter a lush world of magic…
Bound by Dragons
This grumpy/sunshine cozy forbidden romance about a feisty peasant and a dragon-riding Fae knight will keep you up until dawn!

All Tahlia ever wanted was to become a Mist Knight, a dragon riding warrior defending the kingdom's wild north coast. Sadly, she never had the right blood, the right ancestors, the right anything. But when an opportunity to take her employer's place arises, she's willing to risk death by fire and sneak into the tournament that will name a new Mist Knight. 

Second in command of the Mist Knights, Marius prides himself on living a strictly disciplined life. He has his plan: Wed the commander's daughter. Rise to his father-in-law's role when the time is right. But he never saw Tahlia coming…

Tahlia is determined to burn her way into the Mist Knights' world and take that handsome Marius along for the ride. 
*This is an upper YA/NA novel with mature situations. 
3 Signed Hardcovers
3 Art Prints
5. Romance with strong content (on page sex & tame descriptions)
The Fae King's Assassin

enemies to lovers
fake dating
slow burn romance
fae

The Unseelie King's Rebel

enemies to lovers
forbidden love
touch her and die
cozy vibes
fae

Bound by Dragons

forbidden love
cozy vibes
fae dragon rider
Preview
Realm of Dragons and Fae (with Bound by Dragons)
I find her to be my heart's desire, my body's demand, and my soul's song.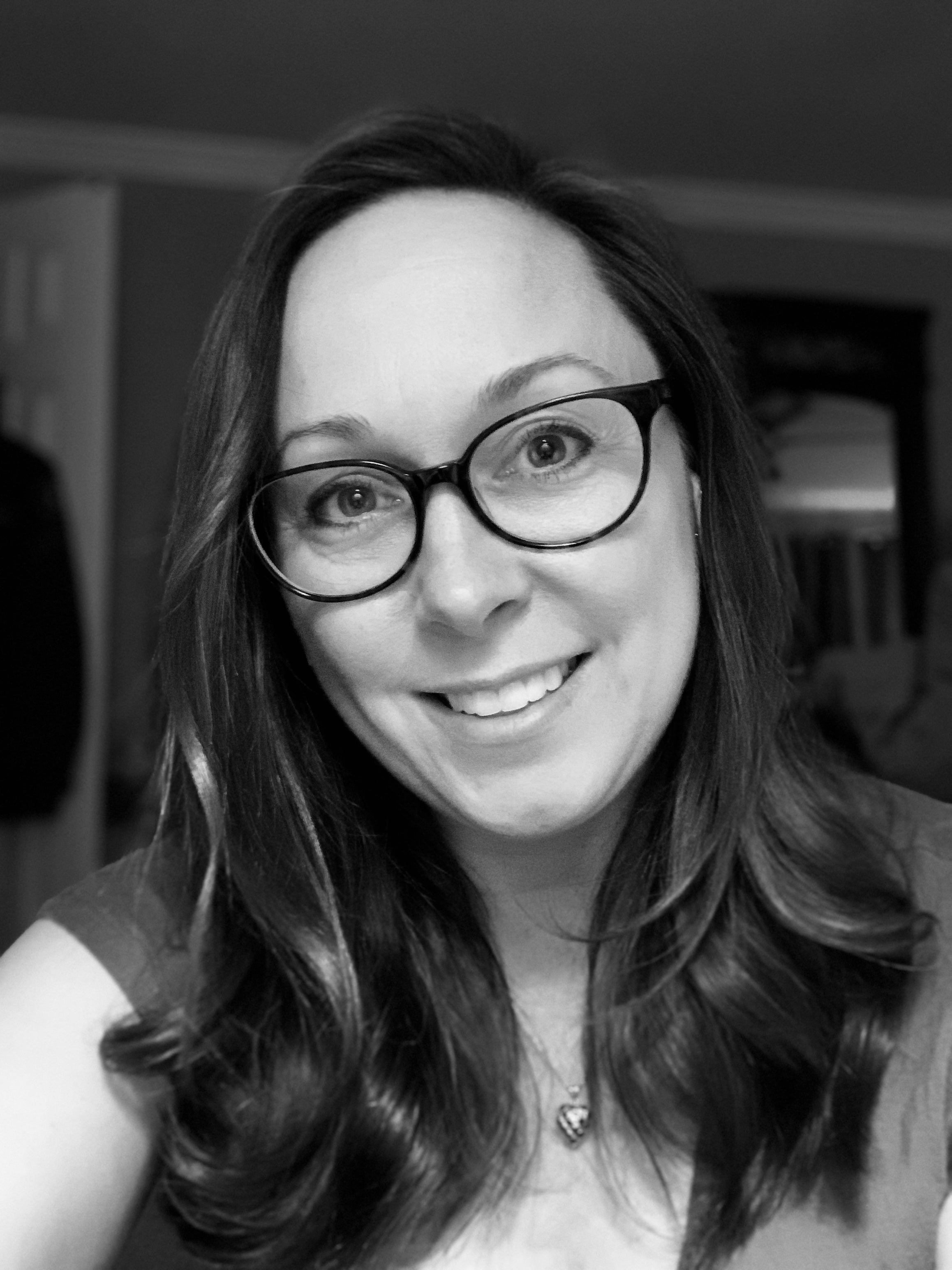 About
Alisha Klapheke
USA Today bestselling author Alisha Klapheke wants to infuse readers' lives with unique magic, far-flung fantasy settings, and romance. Her inspiration springs from an obsession with history, years of world travel, and the fantasy she grew up reading when she was supposed to be doing her math homework.