Queens of Steel and Starlight (Exclusive Edition)
Fans of Sarah J. Maas's Throne of Glass and Naomi Novik's Uprooted will love the characters and slow-burn romance of this complete epic fantasy series!
Free Shipping on U.S. orders of $150+
In a land filled with magic, queens of steel and starlight rise to fight the darkness.
Kinneret's ability to control the sea is deemed witchcraft. To expose her powers would mean death. But when her sister is kidnapped, she has no choice but to risk everything to save the only family she has left.
Now, she finds herself seeking a legendary treasure for a vicious ruler in exchange for the warriors needed for the rescue mission.
Kinneret never wanted to expose her magic. But when it's all she has left, she'll make sure her enemies know the wrath of the ocean.
Signed Hardcover
Art Print

4. Romance with a bit more moderate content (fade to black sex, no sex on the page)
young adult
sword and sorcery fantasy
unique magic
slow-burn romance
wizards
medieval settings
quests
battles
political intrigue
happy endings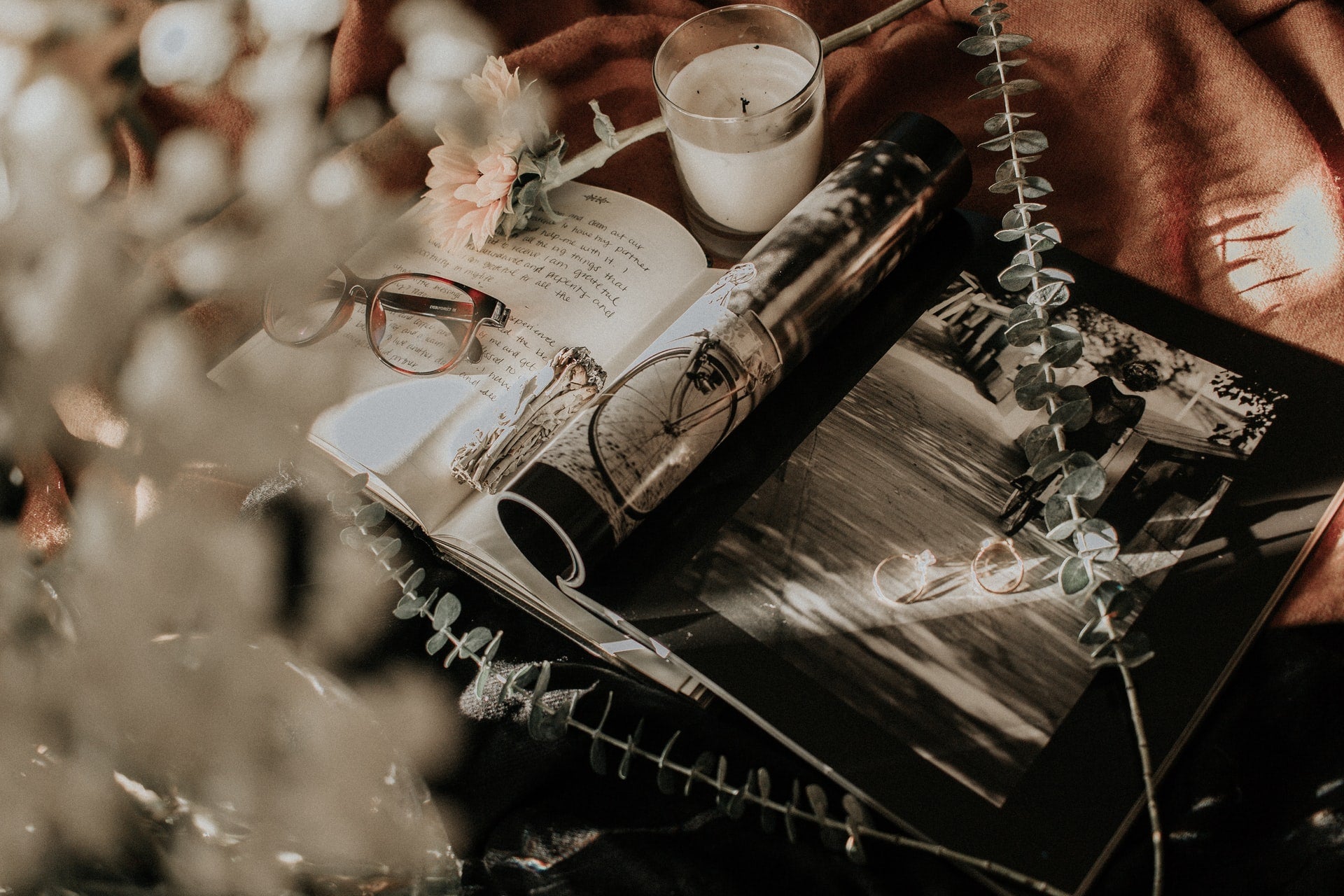 Preview
Queens of Steel and Starlight (Exclusive Edition)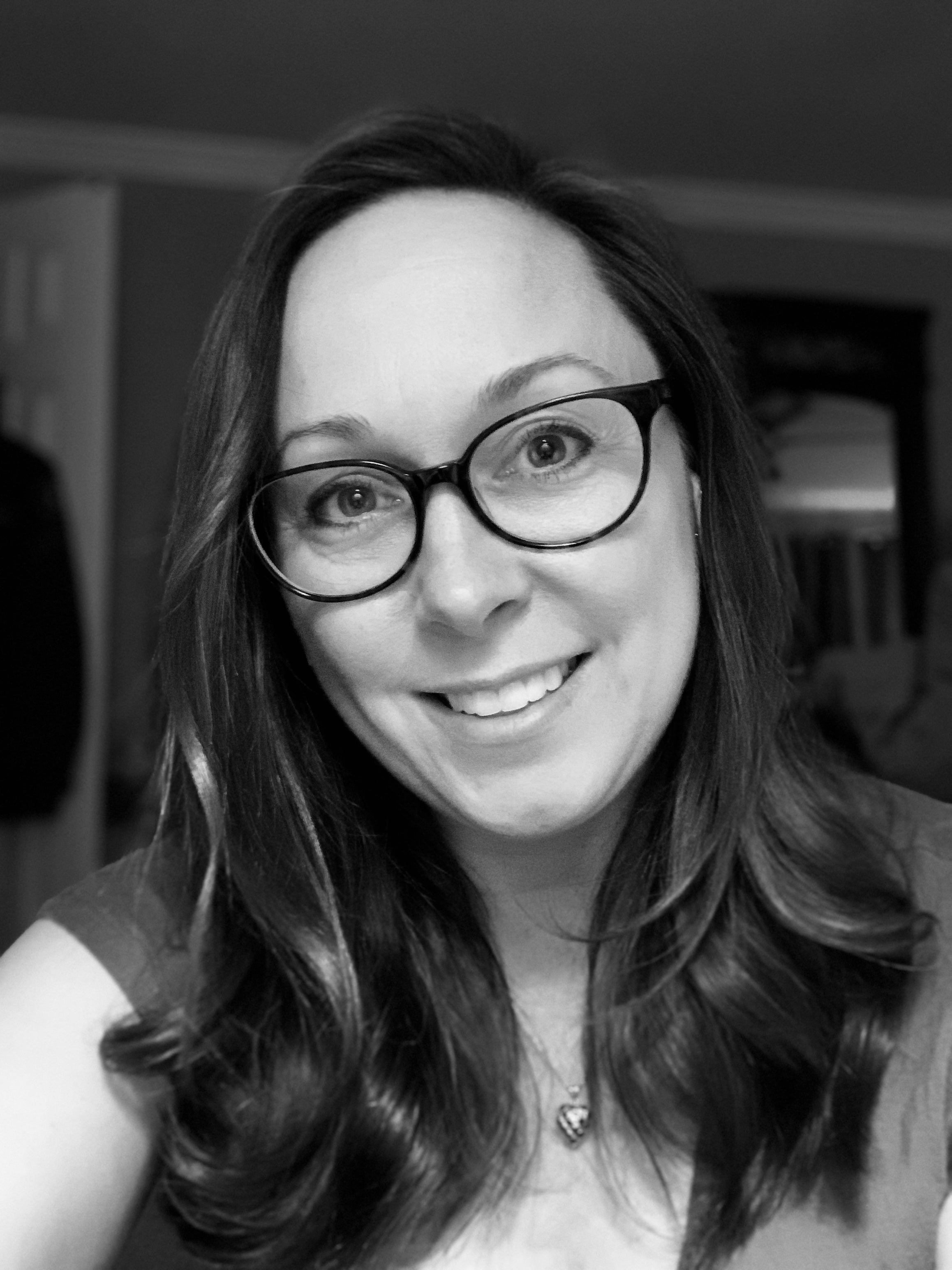 About
Alisha Klapheke
USA Today bestselling author Alisha Klapheke wants to infuse readers' lives with unique magic, far-flung fantasy settings, and romance. Her inspiration springs from an obsession with history, years of world travel, and the fantasy she grew up reading when she was supposed to be doing her math homework.