Night of the Dark Fae (Omnibus)
In stock
The Fae are dark, evil, cursed. Villains who capture, collect and torture people.

Cruel and cold with no love in their hearts, a desire for vengeance and a thirst to conquer the world.

Only one thing stands in their way. And only a killer can bring about their salvation.

Meet Maeve of Carn. Pawn of the Fae.

Free Shipping on U.S. orders of $150+
A day will come, when curses will be broken, the lost shall be found, the found shall be lost, and the rift between mortal and celestial will cease to exist. - Prophecy of Erinyes
Maeve of Carn is a warrior of warriors, but she's no hero.
Born with superhuman strength she sells her abilities to mercenaries and warlords in exchange for wealth. 
Until the night of the full moon. . . 
In the midst of a raid, led by the warlord she just might be falling in love with, Maeve is taken by the Dark Fae. 
After leaving her to rot in the dungeon of the damned they offer her a deal. Freedom.
If she finds a divine relic rumored to have the power to break all curses. 
Left with no other choice, Maeve sets off on a perilous quest, guided by the Scholar. 
As she braves one death defying situation after the other, she faces her own humanity and discovers what it means to let go of self-serving quests and become noble. 
Set in an expansive fantasy world with monsters, magic and mysteries, the Night of the Dark Fae series is an epic fantasy trilogy birthed from the mind of International Best Selling Author, Angela J. Ford. Readers who love action, adventure, romance, sword and sorcery will be held captive by this series.
Signed Hardcover
Gold Foil Bookmark
- fae
- enemies to lovers
- secret identity
- morally gray characters
- dragons
- demons
- magical weapons
- goblins
- antiherores
- superhero vibes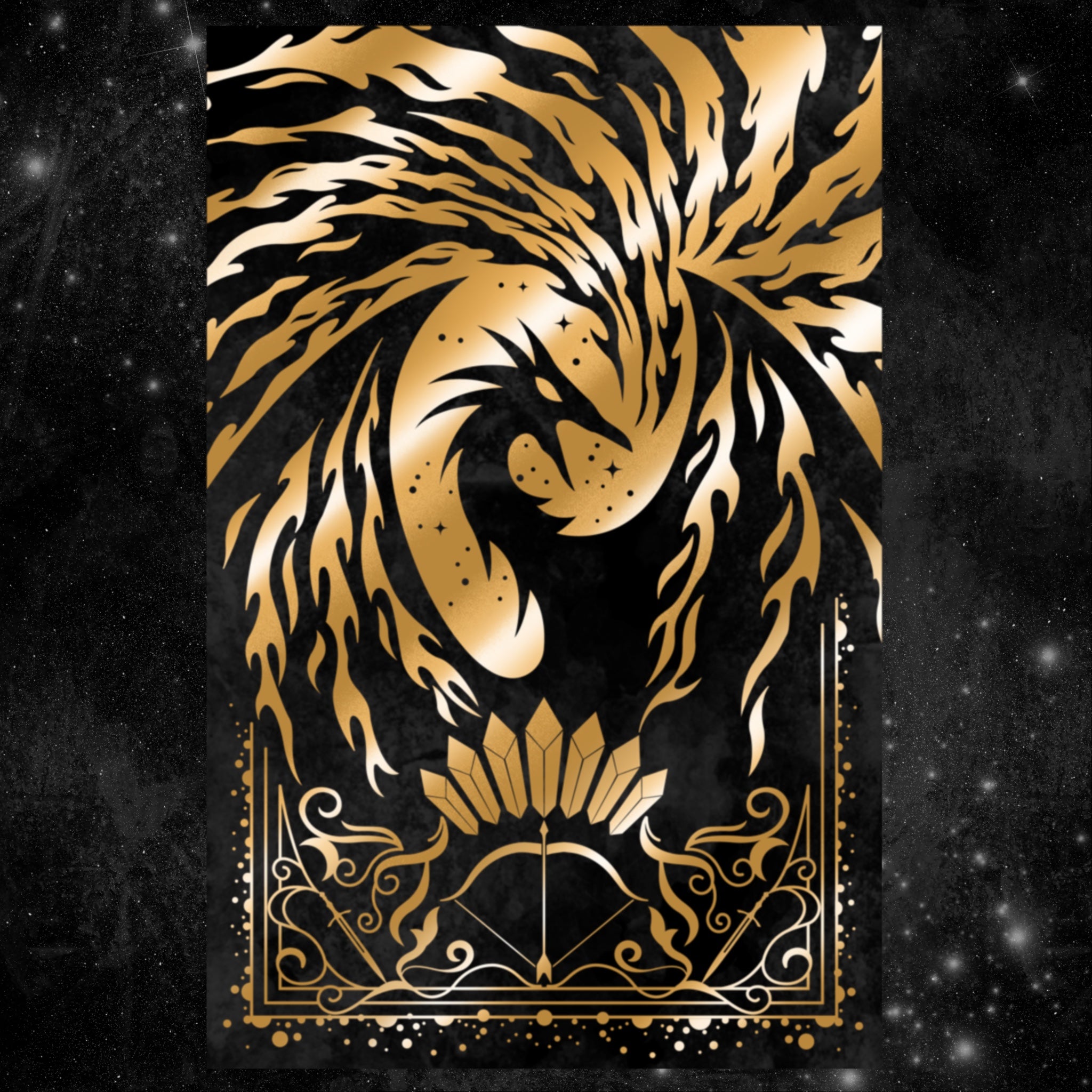 Preview
Night of the Dark Fae (Omnibus)
Maeve grunted and spun to face whoever had whipped her. Blood boiled under her skin and the familiar haze of battle lust rushed over her, dulling all pain while she fought.
The fae with the whip was too far away for her to strike. He leered, showing off a row of crooked yellow teeth. He was a slim creature, tall and skinny, who looked as though his bones would snap in half if stepped on. Unfortunately, she was familiar with him and knew he would bend, not break, if she fought him.

The prisoners called him Nathair, the snake. His head was shaped like an adder's—flat, with gleaming yellow eyes that were more reptilian than fae. The row of yellow teeth in his mouth were sharp and pointy, and when his mouth was closed, the tips of his fangs hung out, completing his sinister look. Despite his scrawny appearance, he was fast and his whip acted as an extension of his arms.

He lashed out again, and this time the whip curled around Maeve's arm that held the keys. The teeth of the whip sank into her skin. Her eyes narrowed, and she charged Nathair, determined not to release her chance at freedom.
The whip fell away, leaving angry red welts crisscrossing up her arm. Her free hand curled into a fist and she leaped into the air, drawing back her hand for maximum impact. The air gave her strength, but as she followed through with the strike, Nathair vanished.


A sinking sensation twisted through Maeve, but she was already airborne. She'd forgotten who she was fighting against and had failed to consider the tricks of the fae—namely, the ability to slip into the shadow world and reappear wherever they liked. Instantly.
 A hand tipped her foot, and instead of flying, she crashed. She closed her eyes right before the impact and landed on her face.

There was a snap and searing agony ripped through her nose as it broke. Warm liquid pooled from her face and her ears rang.

She felt, rather than heard, the keys come free from her fingers and slide across the stone passage.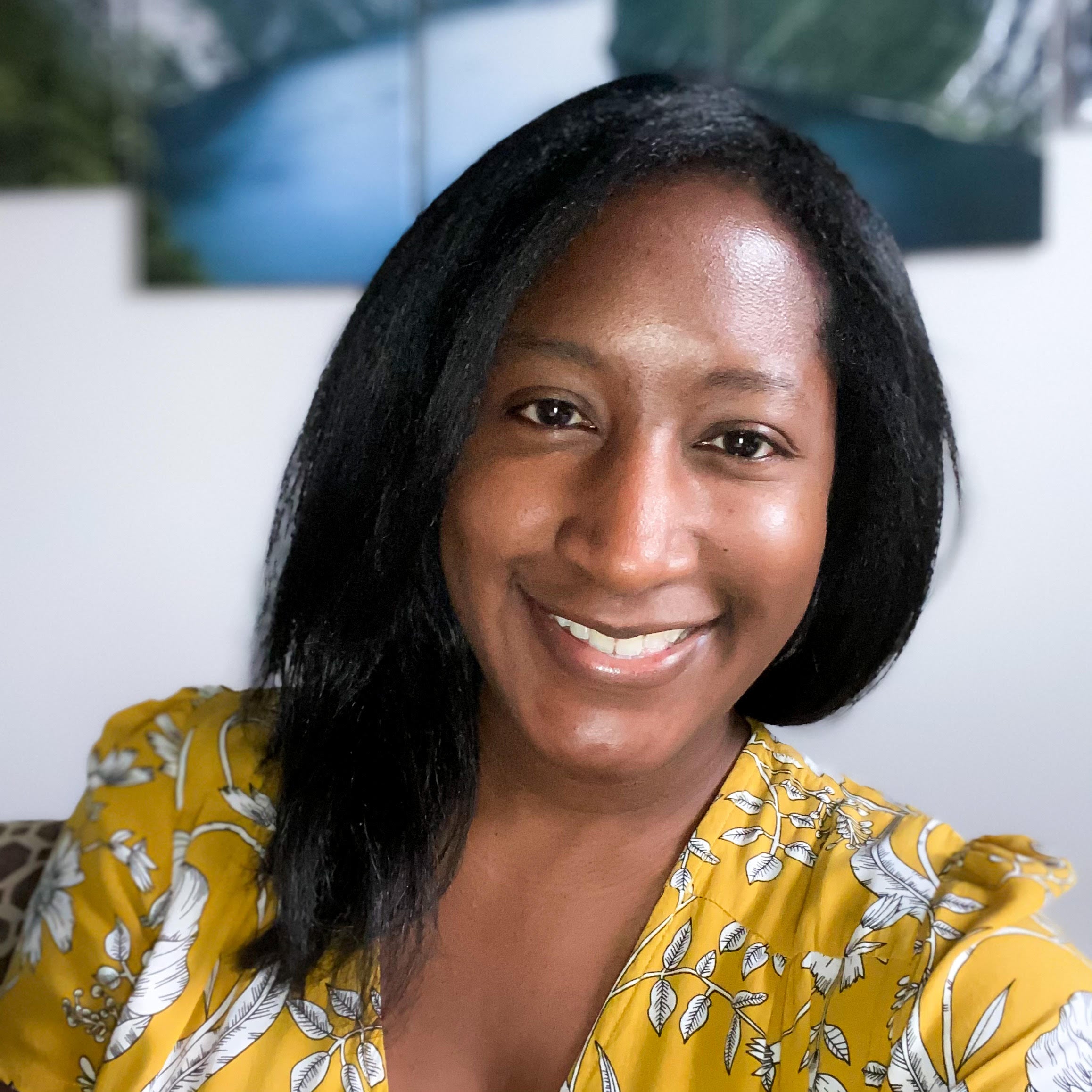 About
Angela J. Ford
Angela J. Ford is a bestselling author who writes epic fantasy and steamy fantasy romance with vivid worlds, gray characters and endings you just can't guess. She has written and published over 30 books.

Aside from writing she and her husband own The Signed Book Shop. A one-stop shop for readers to find signed books and book merchandise.

If you happen to be in Nashville, you'll most likely find her enjoying a white chocolate mocha and daydreaming about her next book.