Married by Wind
Only 4 units left
A cursed lamp, a mortal woman, the god of wind, and an arranged marriage that could devastate their hearts.
Free Shipping on U.S. orders of $150+
When sand devils attack Ulika's tribe and destroy her home, she travels to fae mountain to ask for help.

When she arrives, she accidentally traps the Wind in a lamp and binds herself to him.
In his fury, he takes her to the hall of the gods to ask the spirits to sever the bond between them.
The spirits aren't keen to help and decide the binding is a perfect opportunity to teach the Wind a lesson.
He and the mortal girl are bound together until he helps her rid the desert of the sand devils.
Obstacles arise as the two work together, but as time passes, they discover one truth.
Even though a mortal and an immortal don't belong together, perhaps their love can break all curses.
Read the origins of the first jinn, set in the magical land of Nomadia, where forbidden love has the possibility of changing the future forever.
This is a stand-alone, sweet romance with featuring the following tropes: arranged marriage, second change and forced proximity.
Signed Hardcover
1 Art Print
1 Bookmark
1 Vellum Page Overlay
1 Sticker
3. Romance with moderate romantic content (heavier kissing)
arranged marriage
forced proximity
second chance
Aladdin vibes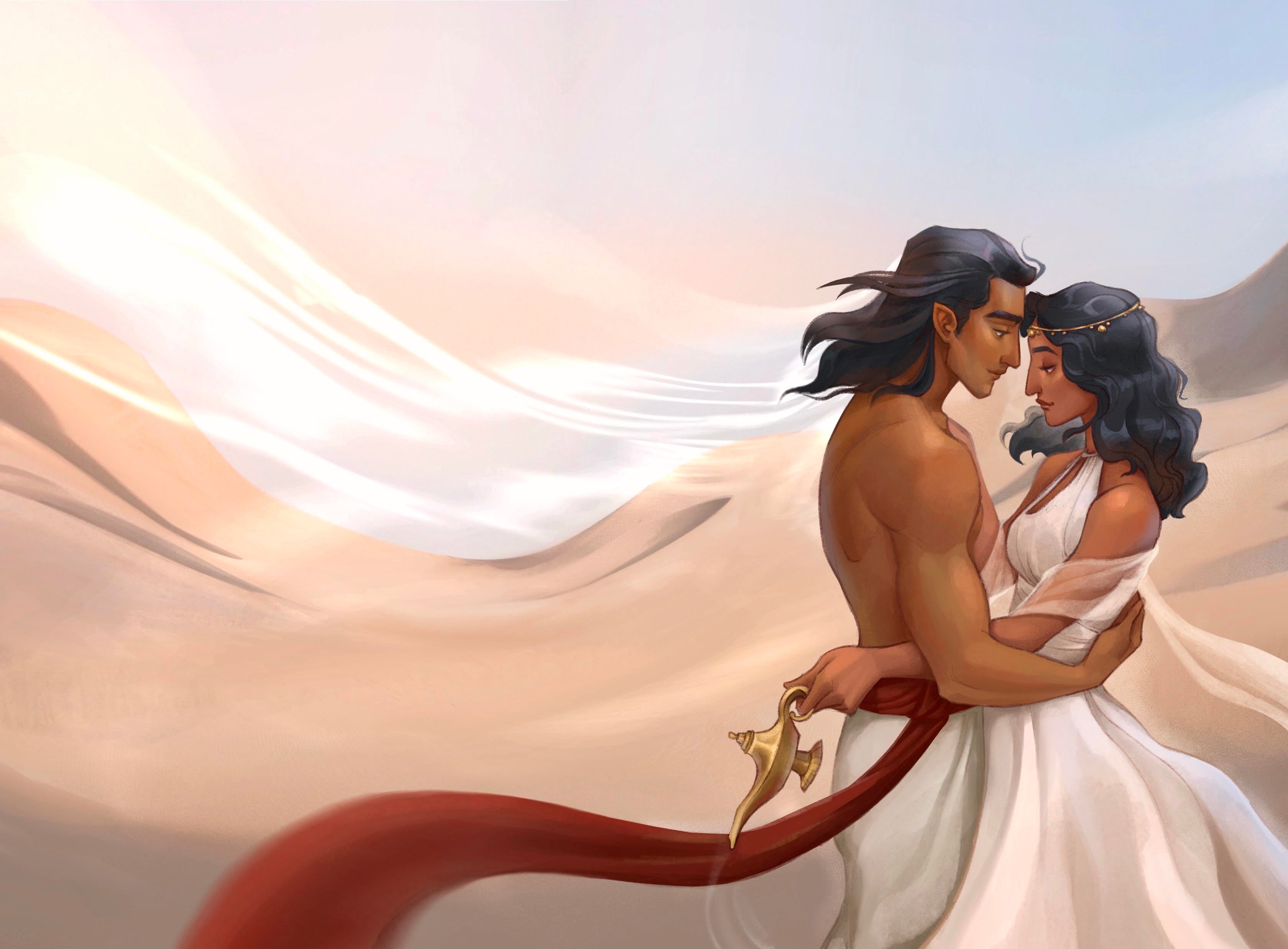 Preview
Married by Wind
He was close. Too close. Allowing me to see the flecks of amber in his deep eyes, the flare of his nostrils and the curve of his wide lips. His knuckles brushed my cheeks, my lips, causing a surge of fevered desire to rush over me. Flashes of memory returned of a time when I waited for his kiss, the kiss that never came. Blood roared in my ears as my pulse throbbed, as though I were standing on the edge of a cliff and if I let myself fall, there would be no going back.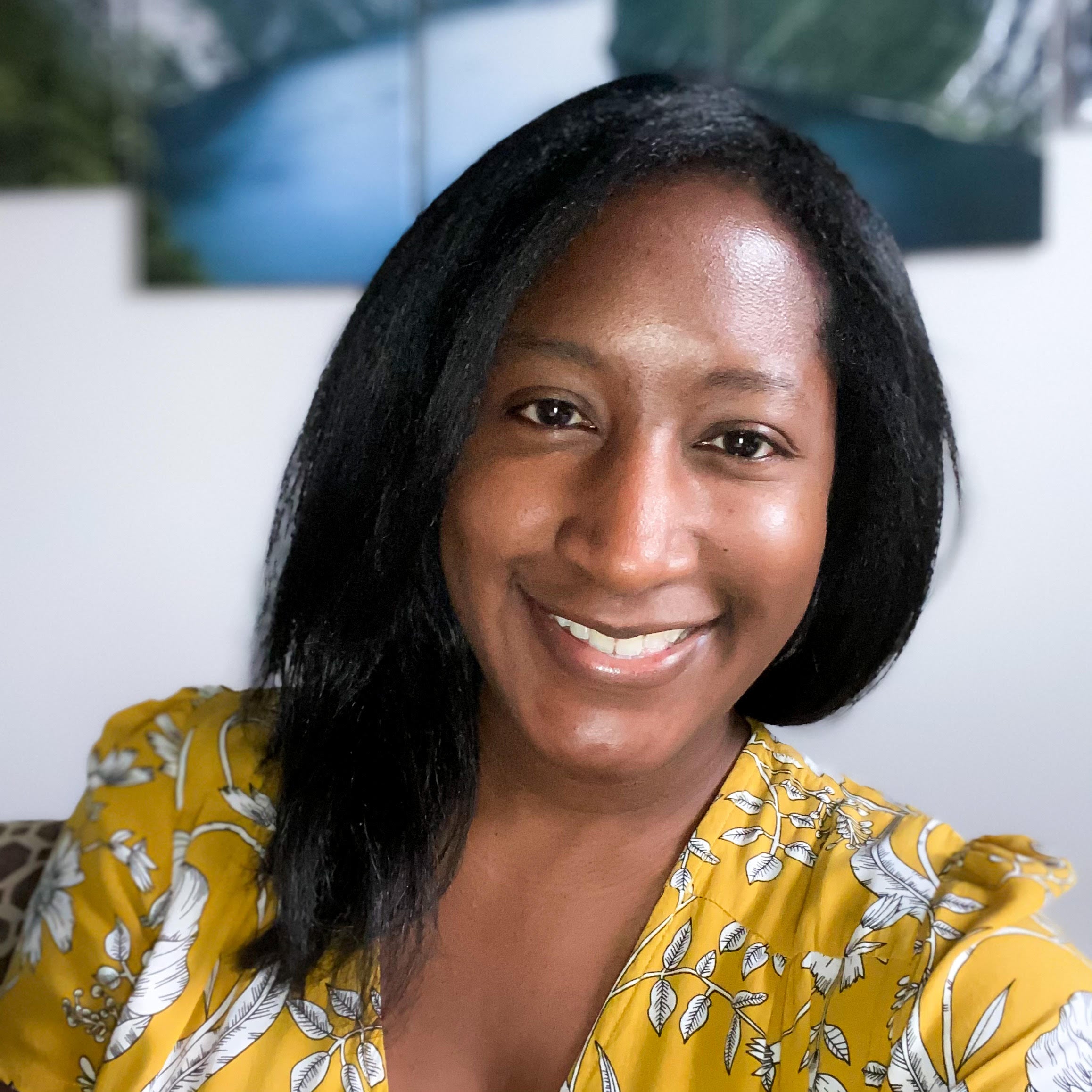 About
Angela J. Ford
Angela J. Ford is a bestselling author who writes epic fantasy and steamy fantasy romance with vivid worlds, gray characters and endings you just can't guess. She has written and published over 30 books.

She enjoys traveling, hiking, and playing World of Warcraft with her husband. First and foremost, Angela is a reader and can often be found with her nose in a book.

Aside from writing she owns a marketing agency and provides websites, book fulfillment and marketing services for authors.

Angela and her husband run The Signed Book Shop. A one-stop shop for signed books and book merchandise.

If you happen to be in Nashville, you'll most likely find her enjoying a white chocolate mocha and daydreaming about her next book.
Wonderful
The book is interesting and highly recommended.
Beautiful editions that all arrived in great condition!
This is beautiful! I wish it were matte like the others I have, but it is still gorgeous.