Married by War
He's a knight bound by honor. She's a sacrificial bride. Their love cannot be.
Purchase any book by Sarah K.L. Wilson & get a
Free Digital Bonus Item
A postcard with details on how to redeem your free gift will be included with your order.
When Sir Oakensen is asked to retrieve the king's illegitimate daughter to be offered in a marriage of peace with the fae, he is hoping for nothing more than a hot meal and to keep his men alive.
When Iva is told that her fate is not in the kennels raising the king's dogs, but rather to be the bride of an enemy king, she thinks her life is over.
Neither of them expects love.
Pursuing it could threaten two nations finally on the verge of peace.
Married by War - signed hardcover with bookplate
Postcard

3. Romance with moderate romantic content (heavier kissing)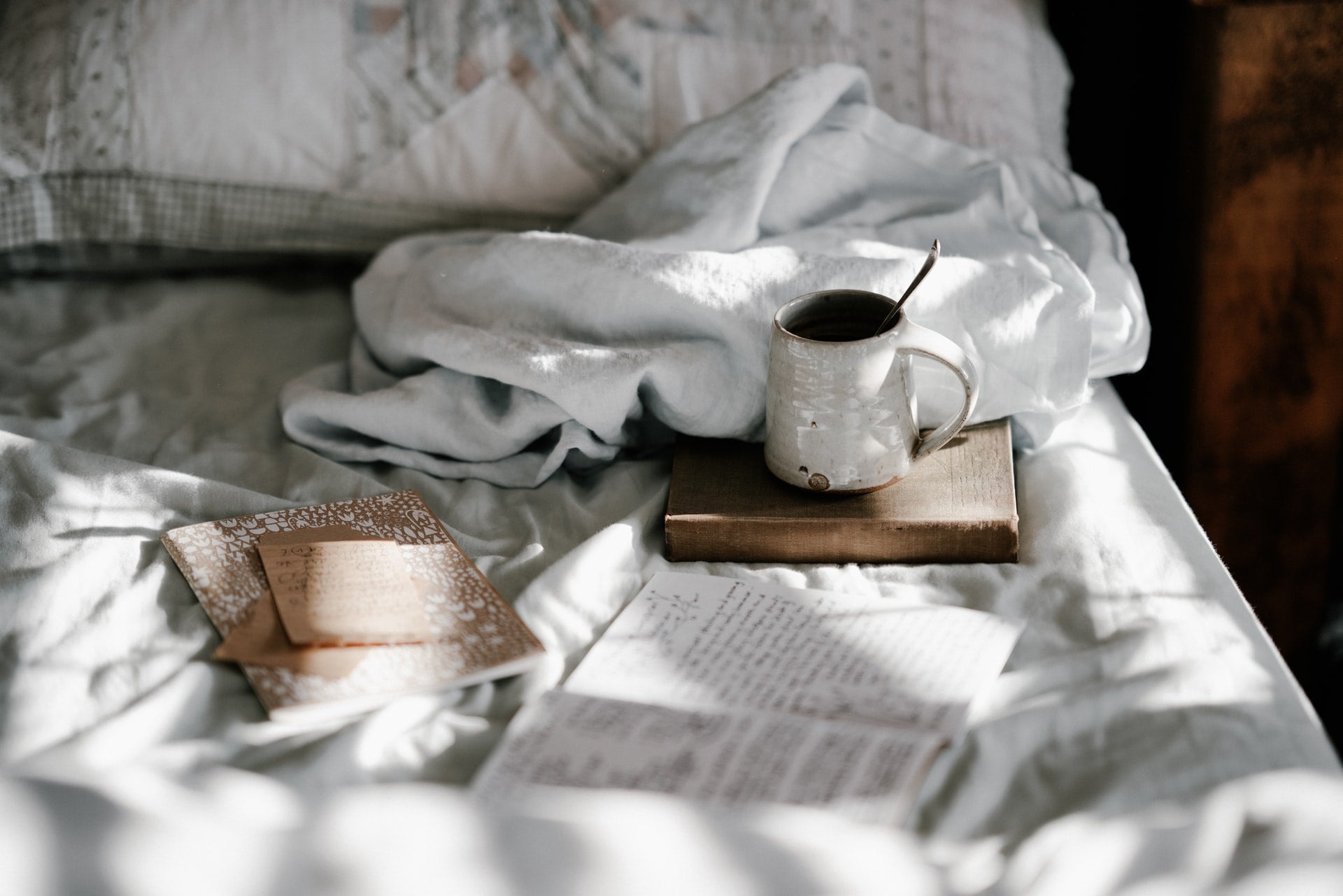 Preview
Married by War
I feel like I'm taking a breath for the first time. It's a breath full of Iva and I want to breathe nothing else forever.
About
Sarah K L Wilson
USA Today bestselling author, Sarah K. L. Wilson loves happy endings, stories that push things just a little further than you expect, heroes who actually act heroic, selfless acts of bravery, and second chances. She writes young adult fantasy because fantasy is her home and apparently her internal monologue is stuck in the late teens.