Married by Dusk
She's a pampered princess.
He's a dark prince cloaked in secrets.
Their union could unify their kingdoms…or end in ruin.
Free Shipping on U.S. orders of $150+
Though she is heir to the throne, Princess Elena lives a pampered and sheltered life. Carefree and unaware of the dangers surrounding her kingdom, she has never learned how to navigate hardships or be a leader to her people, always allowing her parents to rule.
But when the humans declare war on her kind, Elena is blindsided by a sudden and startling marriage arrangement to none other but the Dark Prince himself. Horrified by this turn of events, Elena promises to do what is necessary, but that doesn't mean she has to be happy about it.
Prince Tynan might begrudge the arrangement, but he knows the stakes and is willing to do what is necessary for the sake of his kind. Even if it means aligning himself and his kingdom with the prejudiced Light Fae and their pampered princess.
So why does his magic stir beneath his skin the moment he sees her? And why is she so drawn to the Dark Fae she's supposed to hate?
Married by Dusk is set in the same world as The Iridescent Series by Brianne Wik. Journey back to the Kingdom of Alstonia to learn how it all began, or start your adventure here for the first time!
Signed Hardcover
Art Print
4. Romance with a bit more moderate content (fade to black sex, no sex on the page)
rivals to lovers
touch her and die
forced proximity
arranged marriage
fated mates
secret magic
gender swap inspired fairytale (Frozen)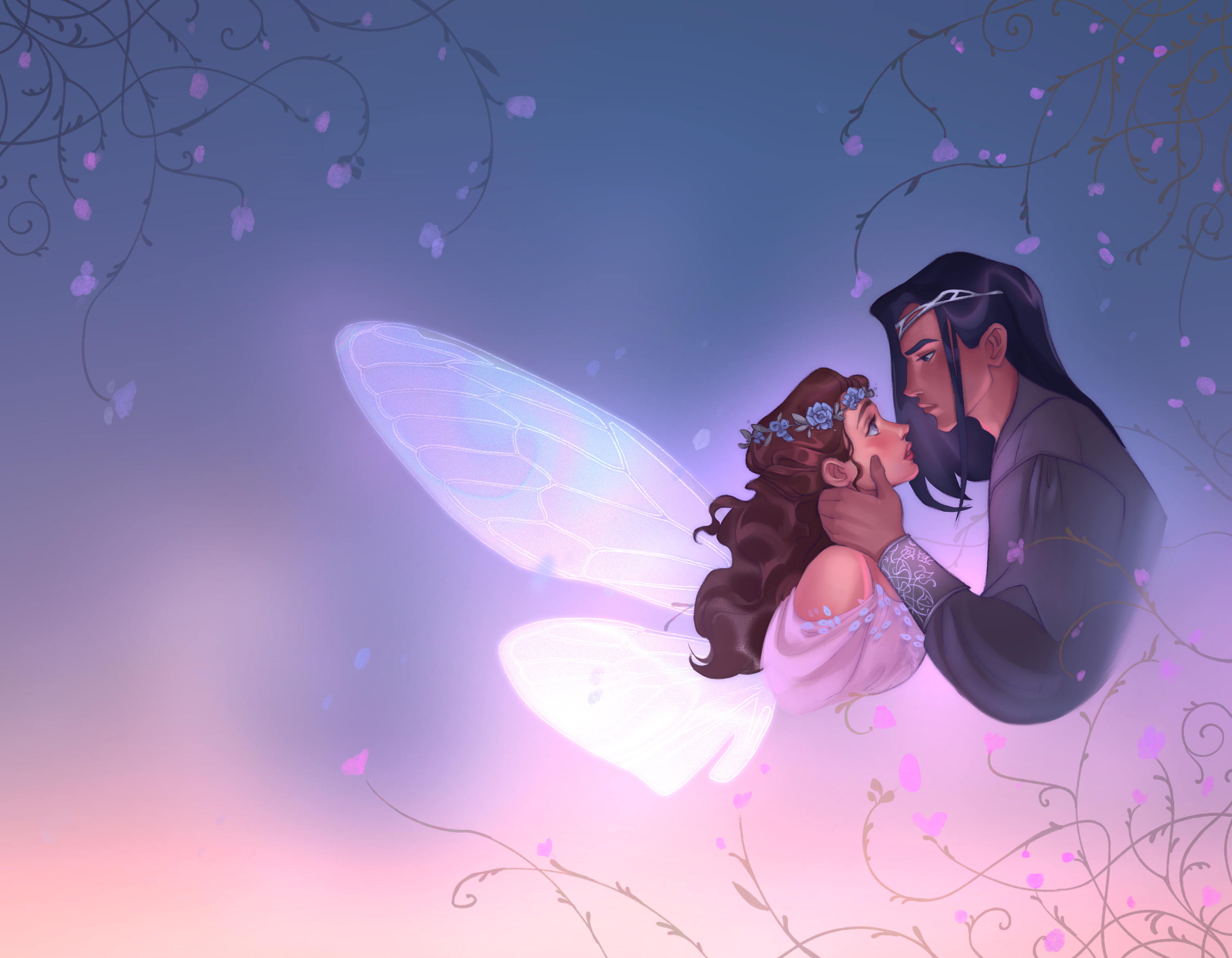 Preview
Married by Dusk
"If you think you'll be getting any of the usual perks of a freshly joined mate, think again, Prince Tynan."

The scornful look she threw in my direction had me smirking, unable to hold it back. My delicate little mate was maybe not so delicate after all.

I chuckled and leaned down toward her, whispering softly, "Rest assured, little mate, I won't touch you until you beg me to."

Her cheeks dusted in a light rose, and I loved how easy it was to make her blush. I knew full well that her begging for my touch would likely never happen, but if given the chance to flirt with my beautiful little mate, I would take it. And I would relish the rosy shades of her skin as I made her squirm.

Nature help me, it was going to be my greatest challenge yet to keep my distance from her.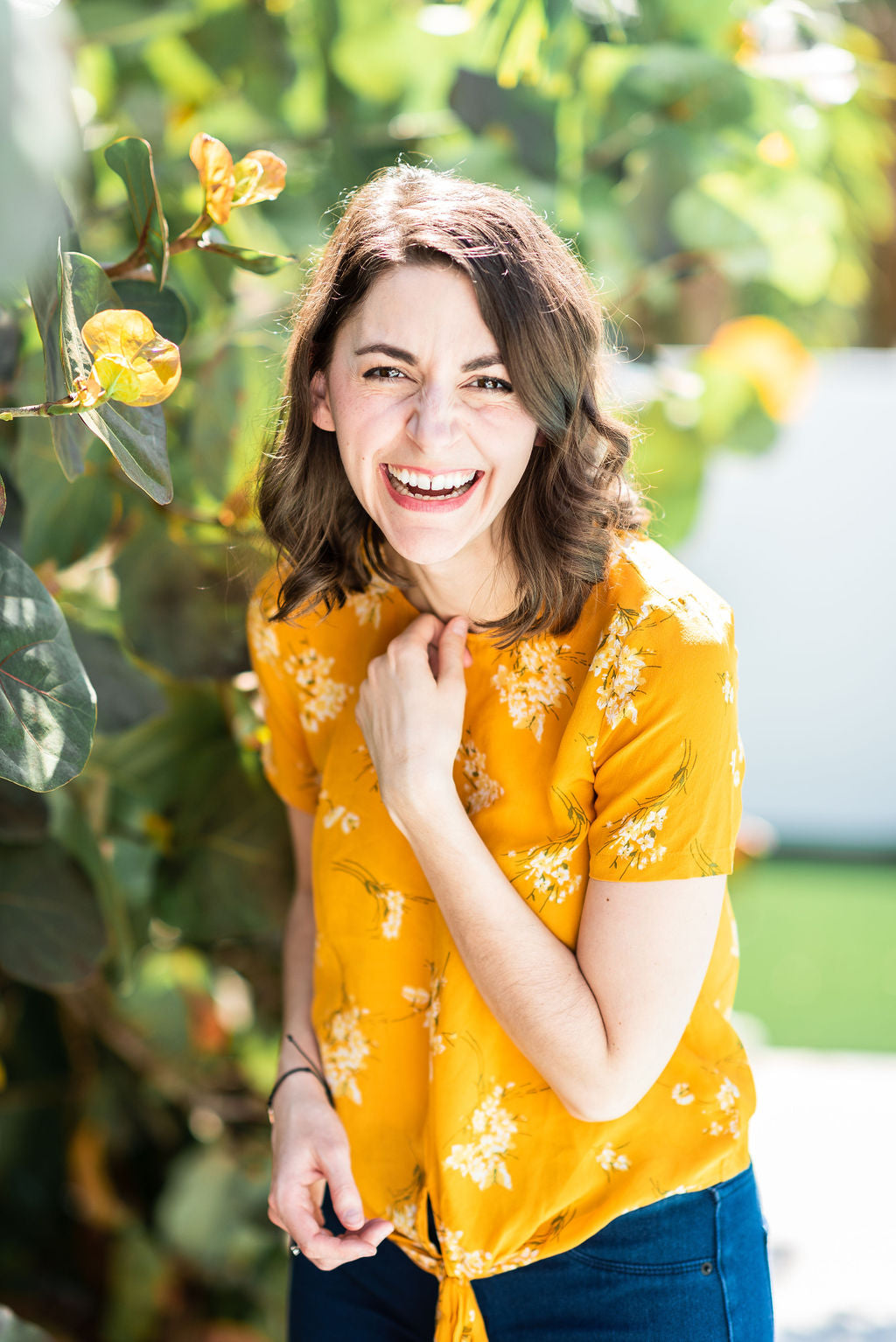 About
Brianne Wik
Discovered outside of a wardrobe when she was young, Brianne Wik was born in Narnia and raised by the Princesses in Disneyland before her house was relocated by a freak tornado to North Carolina, where she got some awesome shoes and settled down with her fluffy cat named Lovey.

Brianne recently completed her first fantasy romance trilogy, The Iridescent Series, and is excited to include Married By Dusk in that same world.

When not writing, Brianne can be found curled up on the couch reading all things fantasy romance or quoting Gilmore Girls while snuggling her cat. Learn more about Brianne at BrianneWik.com and connect with her personally on Instagram @BrianneWik
Beautiful editions that all arrived in great condition!
I really love it, the quality is amazing and the art is beautiful.