Lured by the Dusk
Only 4 units left
The Pied Piper meets Dracula in this gothic-inspired dark fantasy romance.
Free Shipping on U.S. orders of $150+
The Pied Piper meets Dracula in this gothic-inspired dark fantasy romance.
When misfortune befalls Tanith, she goes to live with her aunt and uncle, far from everything she knows.
Suffocated by the restrictions of her new life, Tanith plans a tomb robbery to finance her escape.
But when Tanith enters the crypt, she awakens a beast of a man. Tales call him the piper. An immortal with no heart, driven by vengeance.
As punishment for her crime, he demands her hand in marriage.
Aware he's using her as leverage, Tanith plots to secure her freedom once and for all. Even though she's inexplicably attracted to her dangerous, devilish husband.
Just as they grow close, Tanith uncovers the truth about the piper's past and an unsettling agenda that will shatter their future.
When he goes too far, she'll have to make an impossible choice. But no matter what she does, someone will pay the price with death.
Lured by the Dusk is a complete, stand-alone novel. Perfect for fans of steamy fantasy romance.
This book contains mature scenes recommended for 18+.
Signed hardcover
Art Print
Bookmark
2 Character Stickers

8. Romance with more intense content (multiple sex scenes with explicit descriptions)
arranged marriage
possessive male
forced proximity
enemies to lovers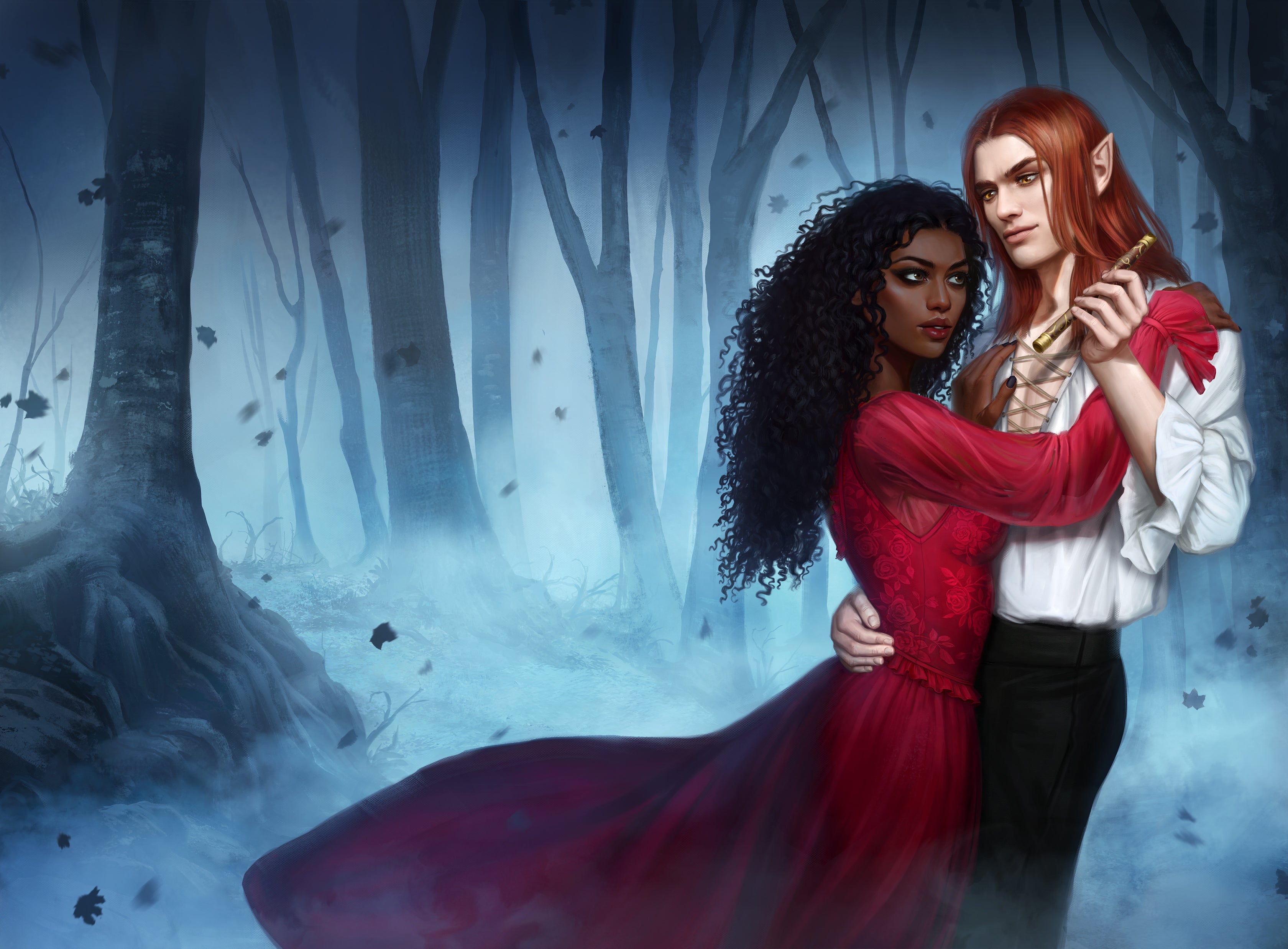 Preview
Lured by the Dusk
Smoothly, he glided one hand through my curls, drawing my face up toward his. My heart kicked, and a roaring began in my ears, so loud it almost drowned out his words. "Let me kiss you," he smirked. Before I could say yes or no, his lips were on mine. They were soft and my pulse throbbed. A sudden warmth flooded my lower body and instinctively I leaned into him. His fingers tightened in my hair, his mouth possessed mine, stopping just shy of stroking his tongue into my mouth. Everything within me said yes, but the rational side of my brain screamed no. This was the Devil of Dowler. I shouldn't enjoy his sinful kiss.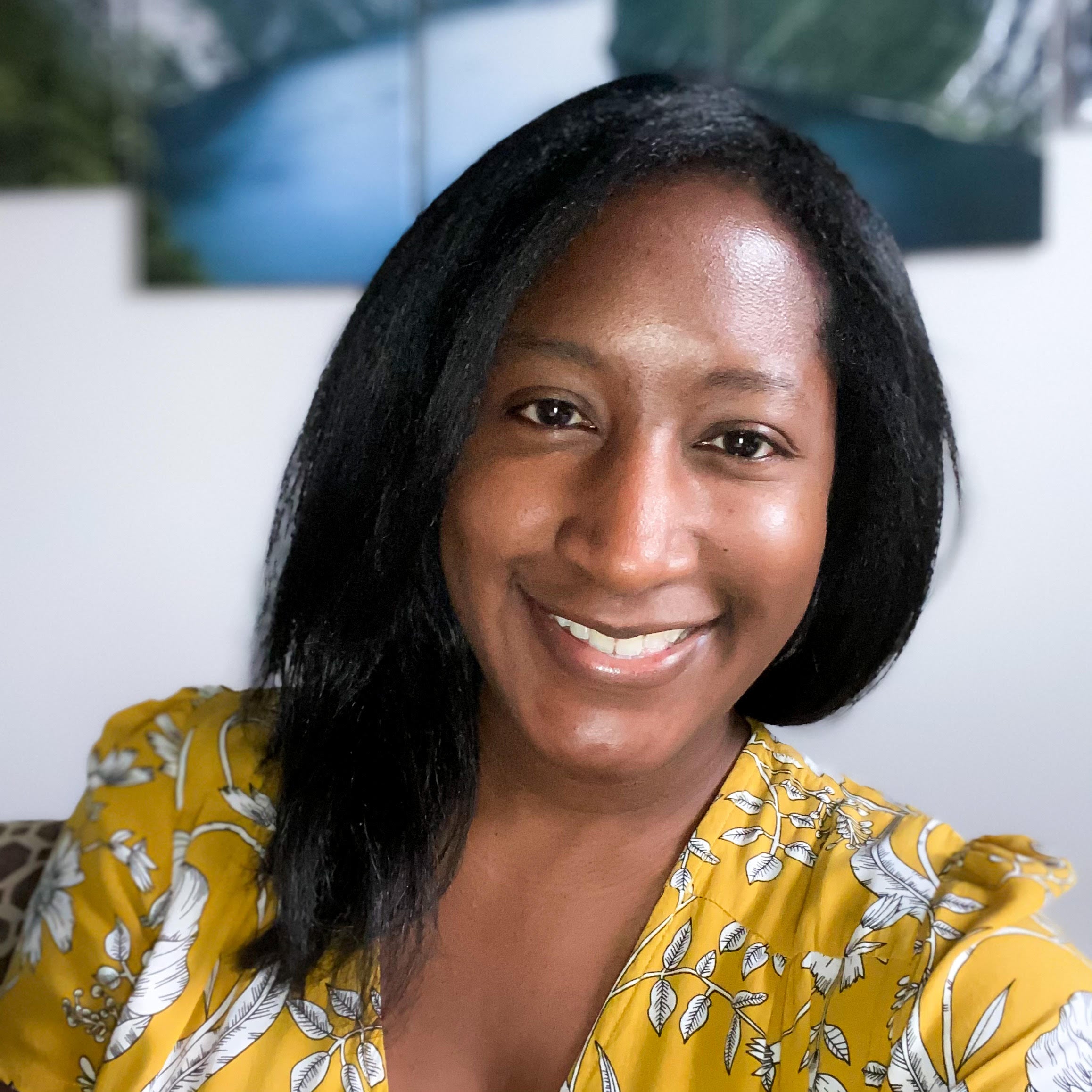 About
Angela J. Ford
Angela J. Ford is a bestselling author who writes epic fantasy and steamy fantasy romance with vivid worlds, gray characters and endings you just can't guess. She has written and published over 30 books.

She enjoys traveling, hiking, and playing World of Warcraft with her husband. First and foremost, Angela is a reader and can often be found with her nose in a book.

Angela and her husband run The Signed Book Shop. A one-stop shop for signed books and book merchandise.

If you happen to be in Nashville, you'll most likely find her enjoying a white chocolate mocha and daydreaming about her next book.