Kingdom of Birds and Beasts (Omnibus)
Brianna bears a deadly secret: she's not the princess she is pretending to be.
Free Shipping on U.S. orders of $150+
Brianna bears a deadly secret: she's not the princess she is pretending to be.

If the prince finds out, her life will be forfeit and her country plunged into war. But there is more to the icy prince than meets the eye, and Brianna slowly unravels the secrets of his dark past while surviving in a strange culture.

However her goodness and wit will only get her so far. Terrifying beasts stalk the border and a murderer is at work in the town. They know the truth of Brianna's identity and will stop at nothing to destroy all she has fought for.
This exciting omnibus contains all three books in the Kingdom of Birds and Beasts trilogy in one volume.

Feathers of Snow
Feathers of Blood
Kingdom of Feathers

This story is inspired by the Grimm fairytale, The Goose Girl.
The Hardcover includes:
Hardcover with signed bookplate
Bookmark

The Book Box includes:
Hardcover with grass green sprayed edge
Bookplate
Bookmark
Map
Sticker
4. Romance with a bit more moderate content (fade to black sex, no sex on the page)
secret identity
slow burn romance
found family
forced proximity
arranged marriage
dislike to lovers
forbidden love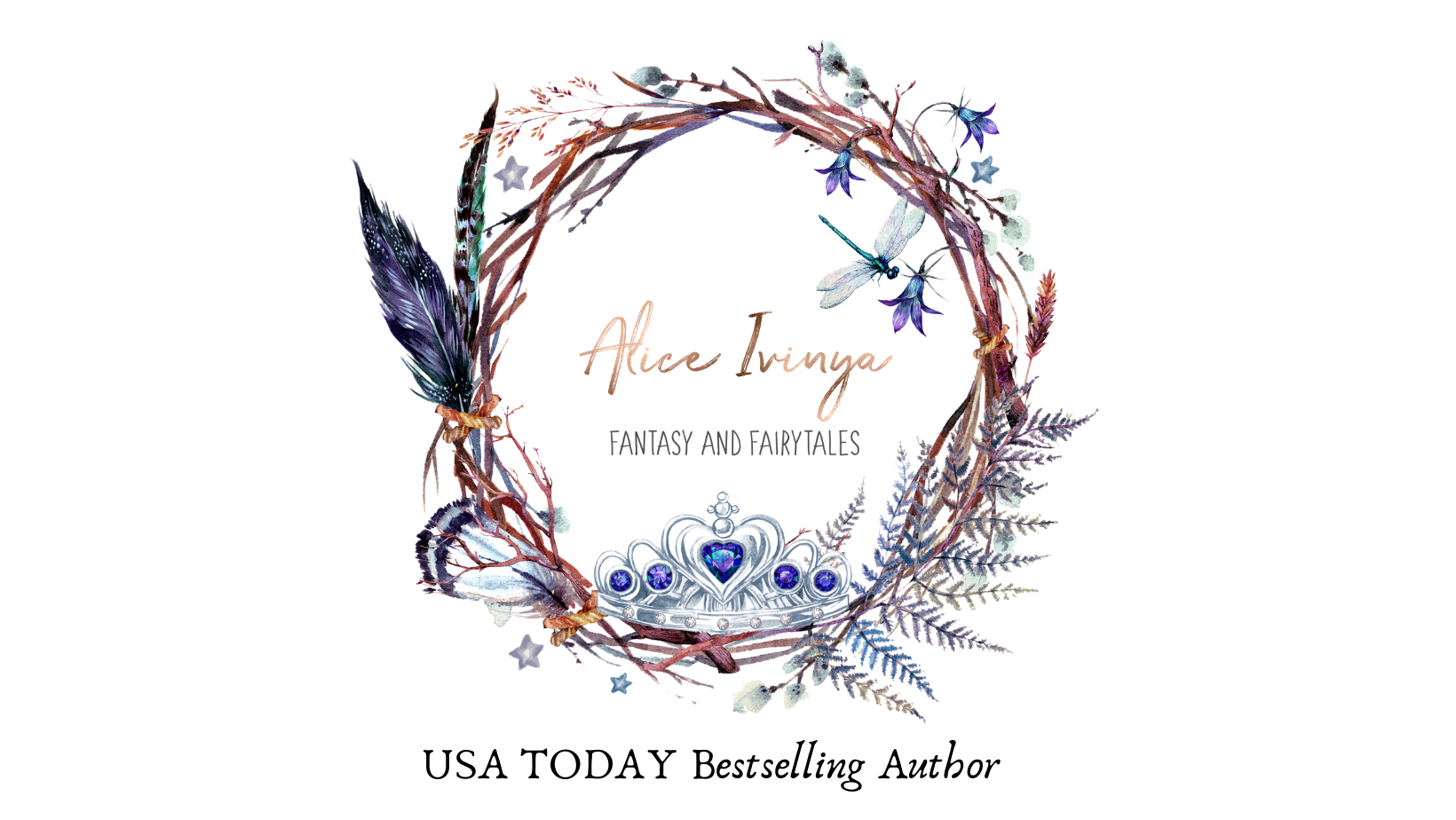 Preview
Kingdom of Birds and Beasts (Omnibus)
Elyanna's skin grew so pale it was almost translucent, and her eyes rounded with horror. "Mama?" She didn't rise but held out a hand to the Queen, whose own eyes filled with tears. She hurried over to her daughter and buried her head into her breast. I took a step back towards the window, trying to give them privacy as my heart thudded in my ears. Elyanna was not going to cope well with this.
"You mean you're actually going to marry me to that man?" sobbed Elyanna into her mother's dress. There was an edge of shock to her voice that, for the first time in her life, her tantrum wasn't enough to get her own way. "Why haven't you stopped it? He will hurt me and kill me. You will never see me again, and it will be Papa's fault. And yours for not stopping him."
The Queen brushed her hand through Elyanna's hair and hushed her. "Now, now, it won't be as bad as all that. I didn't know your father well before I married him, and in some ways, it was quite exciting."
"Your husband wasn't a beast," she almost screamed. "They're of Sal'hadar, monsters that live to kill, Mama! The Crown Prince killed his wife in a fit of rage! Everyone knows that. His brother will now kill me, and you'll get nothing more than a delayed letter saying it was all a horrible accident."
I pressed my hand against my throbbing temples and considered slipping out of the room and taking a break, leaving the Princess to her mother. A few minutes of quiet with a cup of tea, a sandwich, and some exercise would make the afternoon much easier to manage. The Princess wasn't going to calm down anytime soon. I lowered my hand and the Queen's eyes snapped to me at the movement. Her eyes narrowed and then widened, and her lips parted as she continued to stare at me. I took a step back at the intense expression and lowered my gaze.
"They'd never know," she breathed.
Elyanna raised her head and frowned at her mother before following her gaze to me. Her swollen features brightened. "Yes." She stood and clapped her hands together, a smile twisting her lips. "Oh, you're so clever, Mama."
Unease knotted my belly, and my heart started to pound, worsening my headache.
The Queen put a warning hand on her daughter's shoulder. "We need to think this through carefully, Elyanna, and not get carried away."
Both of them studied me again with hungry gazes, and I felt my unease shift to horror. My chest tightened, and I parted my lips to make it easier to breathe. "You can't seriously be thinking about sending me instead?"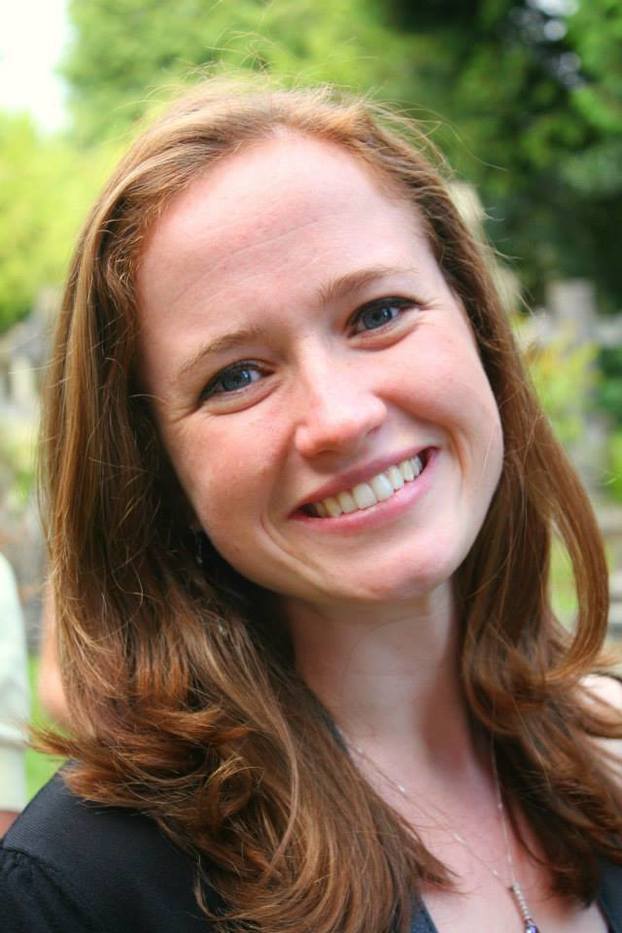 About
Alice Ivinya
Alice is a USA Today Bestselling author. She lives in Bristol, UK, and has loved fantasy all her life. Her favourite authors are Brandon Sanderson and Holly Black. When she's not off gallivanting in other worlds, you can find her looking after her young son, working as a small animal vet, hanging out with her church family, or walking the best dog in the world with her husband.