Heart of the Shadow King (Book 3) (Sprayed Edge)
In stock
Let HEART OF THE SHADOW KING keep you swooning into the small hours of the night with all the heartbreak, heat, and hard-won happily-ever-afters.
Free Shipping on U.S. orders of $150+
A KING DESPERATE TO SAVE HIS BRIDE.
A QUEEN DISCOVERING THE DARK POTENTIAL OF HER POWER.
After nearly losing one another in a savage attack on the city, Vor and Faraine return to Mythanar fully committed to their marriage. But the situation in the Under Realm remains dire. With the world poised on the brink of collapse, Vor struggles to protect his kingdom. Though Faraine longs to support him as queen, she fights the weakness in her body at every turn . . . not to mention the strange changes warping her gods-gift.
When war drags them apart, Vor and Faraine face the consequences of their choices. How can Vor lead those who have lost faith in him? Torn between honor and desire, he must decide where his heart truly lies: with his kingdom or his queen.
Meanwhile, as Faraine explores the new dimensions of her power, she starts to believe the coming cataclysm may be prevented. But in doing so, will she unleash a darkness in herself far more disastrous?
Breathtaking stakes. Ultimate reveals. This is the epic finale you've been waiting for!
Hardcover
Signed Bookplate
Art Print

5. Romance with strong content (on page sex & tame descriptions)
arranged marriage
secret identity
traitor bride
forbidden love
insta-love-to-enemies-to-lovers
coming into her power
touch her and die
save the girl meet-cute
only one horse
wedding night steam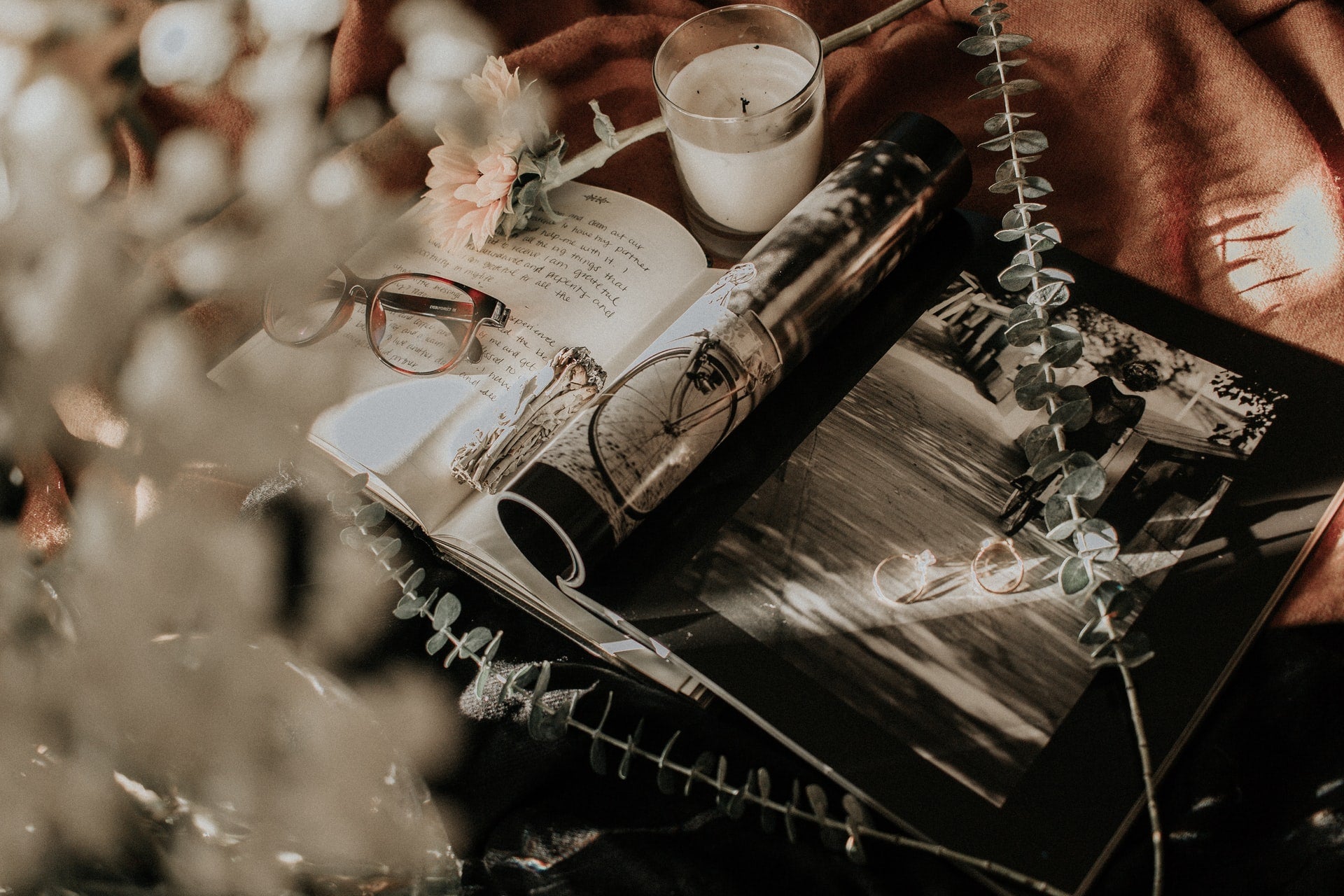 Preview
Heart of the Shadow King (Book 3) (Sprayed Edge)
I rise on my toes, closing the space between our lips. He meets me, his mouth curving a little in a surprised smile as he kisses me back. He's hungry, eager, but also oddly restrained. He's concerned for me. I can feel it. He knows I'm afraid, and he doesn't want to frighten me further.
Who would have thought that on a night like this—my wedding night with this man who is almost a stranger—my needs, my comfort would be uppermost in his mind? It would be pleasant to dwell in this space for a little while. To let him coddle me, keeping his passions carefully in check.
But I can't. Restraint won't get me what I need.
I part my lips. Just the barest of invitations, just to see what he will do. He responds at once. Lifting his finger from my chin, he cups my cheeks with both hands, tenderly framing my face. His lips are nimble and warm. Still restrained, though. I feel the hunger in him, burning bright in his spirit. But he's holding back.
I let my tongue explore, flicking softly across his upper lip, running along the edge of his teeth. The effect is instantaneous. His hands slide from my cheeks to twine his fingers in my hair, drawing me to him with unexpected roughness. Then his tongue moves with mine.
A shock of sensation bolts through me like lighting, branching into every part of my body.
Surprised, I pull back a little. He yanks his hands out of my hair and holds them out to either side, away from me, as though to show he means no harm. He cannot disguise his ragged breathing, however. Nor can he hide the desire roiling in the little sliver of air between us. He wants to continue. I've driven him to the point of physical urgency. And yet, at the least resistance from me, he holds himself in check.
I take a step toward him, careful to keep my eyelids lowered. His breath pants against my forehead as I study the hollow of his throat.
"Will you touch me, my king?" I ask.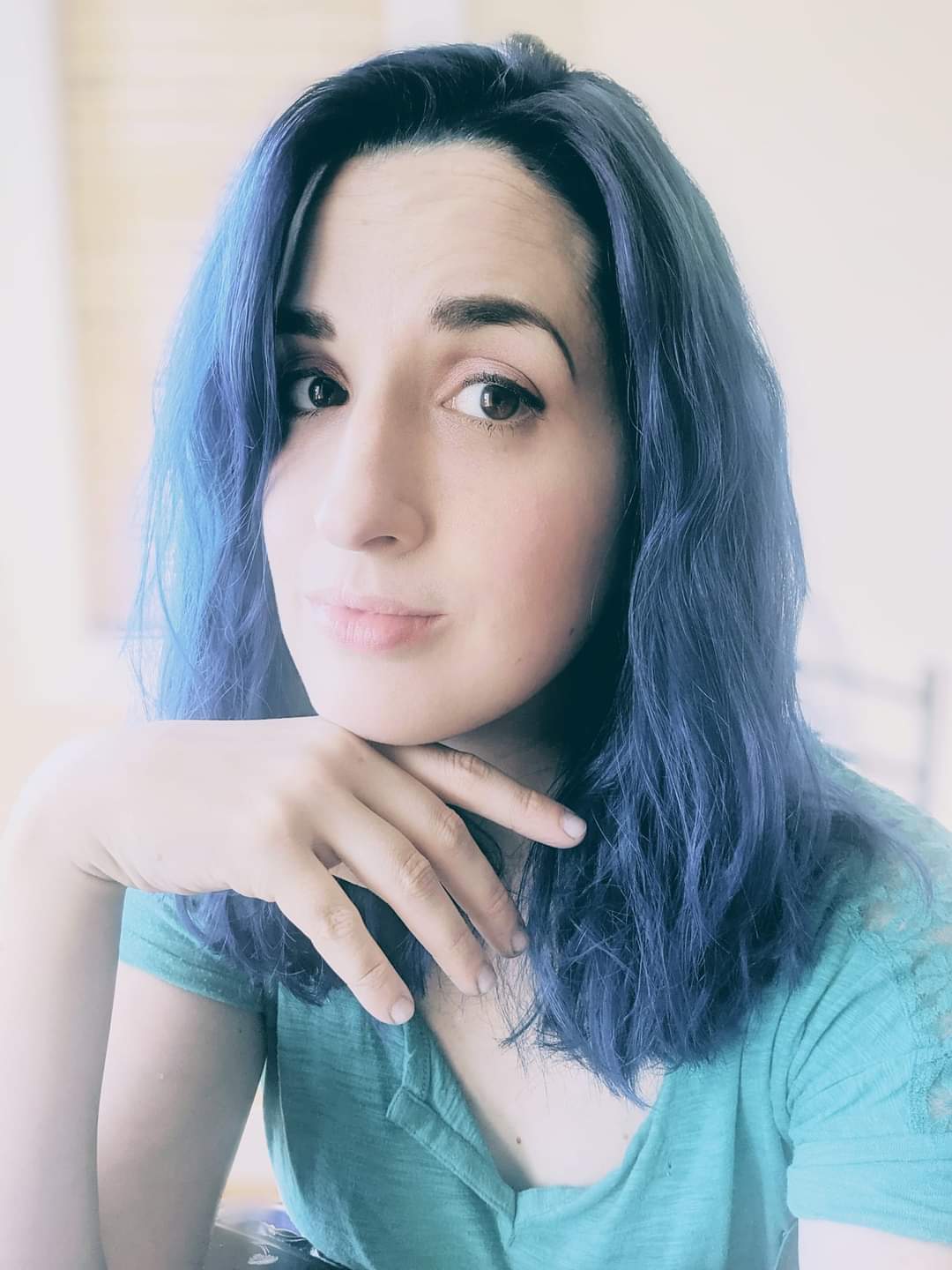 About
Sylvia Mercedes
Sylvia Mercedes makes her home in the idyllic North Carolina countryside with her handsome husband, numerous small children, and the feline duo affectionately known as The Fluffy Brothers. When she's not writing she's . . . okay, let's be honest. When she's not writing, she's running around after her littles, cleaning up glitter, trying to plan healthy-ish meals, and wondering where she left her phone. In between, she reads a steady diet of fantasy novels.

But mostly she's writing.

After a short career in Traditional Publishing (under a different name), Sylvia decided to take the plunge into the Indie Publishing World and is enjoying every minute of it.

To get in touch, you can write to her at sylviamercedes86@gmail.com.

And don't forget to subscribe to her newsletter and get your free novel!