Your Order Includes
Hardcover with signed bookplate
Bookmark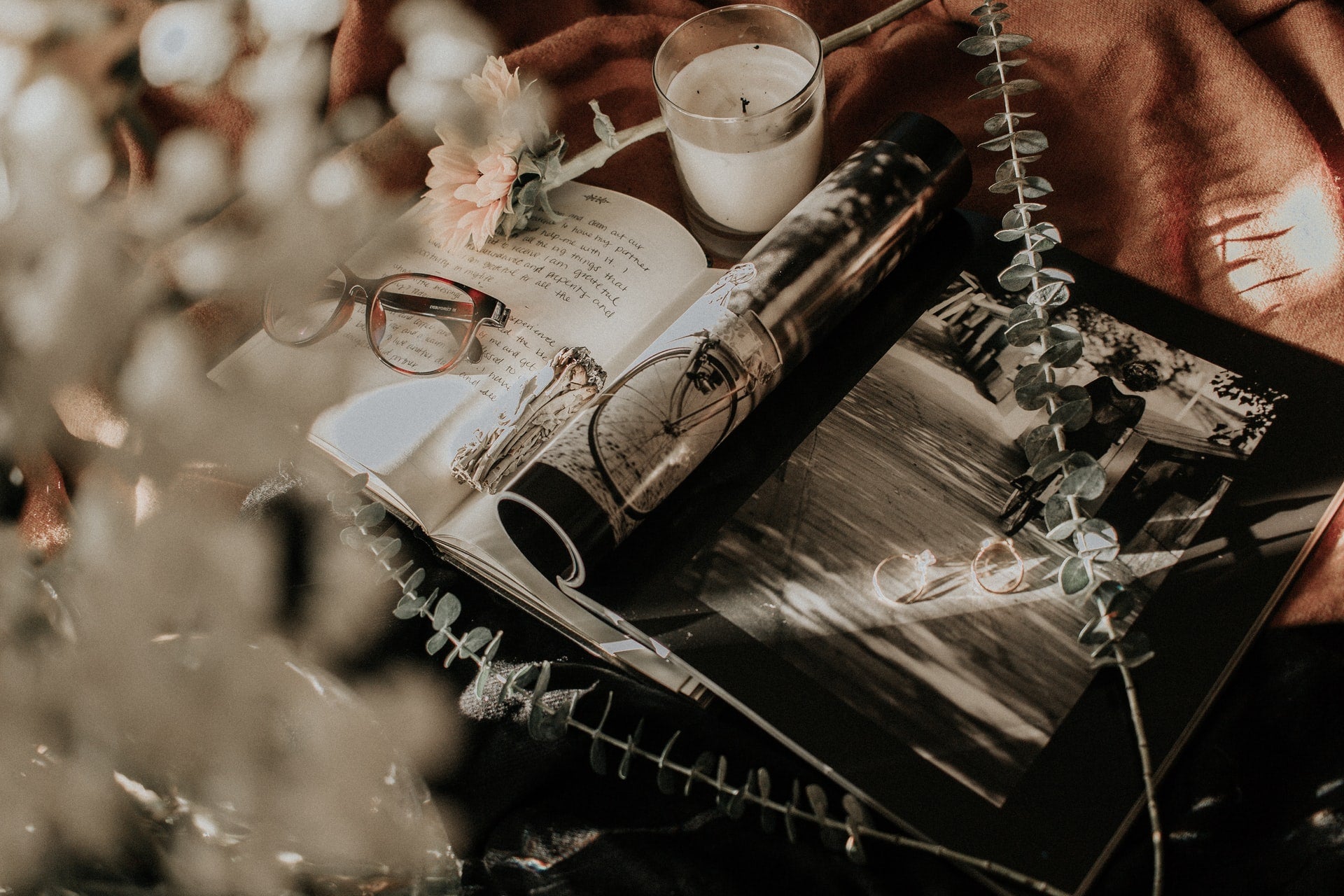 Read A Preview
The Law of Greeting bound me to him. The Law of Unraveling stole me away.
No one had told me about that law, either, but something in my bones already knew about the dark law that streaks all our memories with tiger-striped charcoal. It's the law that tells us nothing lasts forever. The law that reminds us that you can't account for everything that might happen before it does. The law that determines that if something bad could happen ... then it will happen.
And it was that law which stole me away. That, and my own foolishness. For in this, as in so many things, I was author of my own undoing, crafter of my own sorrow, grand architect of my own destruction. I had betrayed my husband and with him, I had betrayed myself.
And though I tried to pull my way free of my brother's grip, though I tried to wrench the hood from my face, all I received in return was his firm rebukes and gentle shushing.
"Hush, Izolda. You have suffered a great harm and you are mad with it. You are drunk on magic. You will come back to sanity soon enough."
Sanity? I was sane as any other. Saner than him, perhaps, as I had not spent my life hunting a lost sister.
Sane or not, my heart felt like a patchwork quilt torn asunder by giant hands. One half flapped in tatters reminding me of my family and hearth, urging me to think of a brother's love so deep, so protective, that it crossed the walls of the world to come and snatch me from the hand of death.
But the other half fluttered and snapped and forced to my mind the look on my husband's face and the agony in his eyes as he bent to kiss me before I was torn away from him. It forced me to remember his hearth with its living tenant fire and his people with their fates caught in his hands.
And these two halves turned from torn halves to gnashing wolves that chased each other round and round in a vicious circle until I could not tell which was eating the other and which I wanted to survive. But with every bite that one tore from the other, it tore a chunk of flesh from my heart.
Eventually, the hood fell from my head and though Svetgin still held my arms tight at my sides, I could see again.
My breath gusted into the air in little puffs of lamb's wool, hanging so innocently for a bare moment before being snatched away by the wind as we rode.
We rode through the darkness on a well-traveled road, the moon - shockingly large and yellow for all that it was the lesser light of the heavens - coated the snow and trees with vermeil. It gilt each of our compatriots so that their horses looked as if by a snap of the fingers they could be frozen and placed on the mantle of a great room for the entertainment of guests centuries to come.
Each face I saw was human and grim as though they had ridden through death's halls and plundered the depths of hell itself - as I supposed they had.
And I was the trophy they returned with - a plain human girl made less plain by this strange mortal light.
I saw no sign of my husband and heard no echo of him in my mind.
about
Sarah K L Wilson
USA Today bestselling author, Sarah K. L. Wilson loves happy endings, stories that push things just a little further than you expect, heroes who actually act heroic, selfless acts of bravery, and second chances. She writes young adult fantasy because fantasy is her home and apparently her internal monologue is stuck in the late teens.