Ghost of the White Wood
Only 3 units left
Get this short story free with purchase of The Keeper Origins
Free Shipping on U.S. orders of $150+
The Ghost of the White Wood has been a thorn in the Kalesh Empire's side for years.
Until Captain Bastian captures her—and she becomes so much more than a thorn.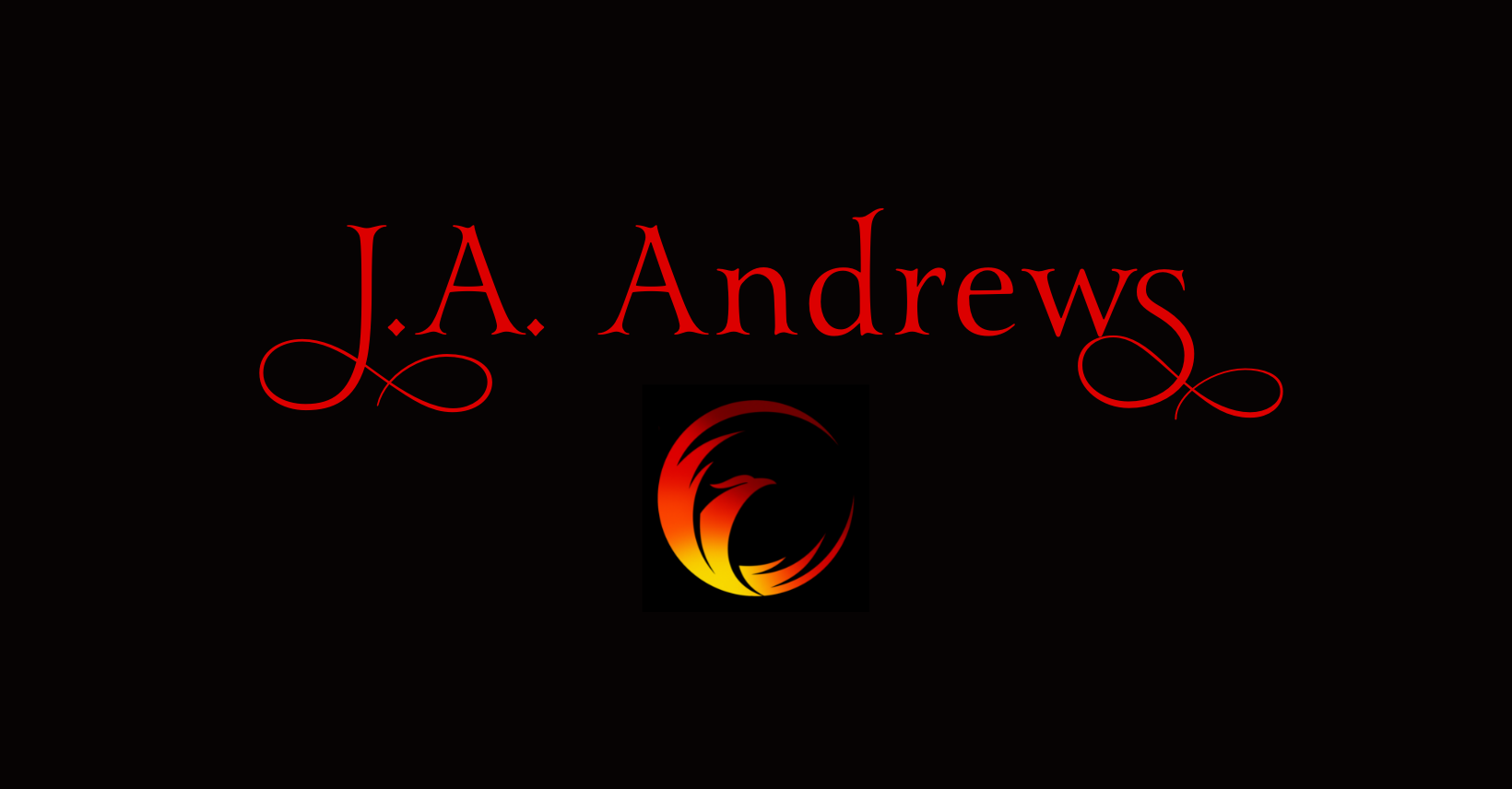 Preview
Ghost of the White Wood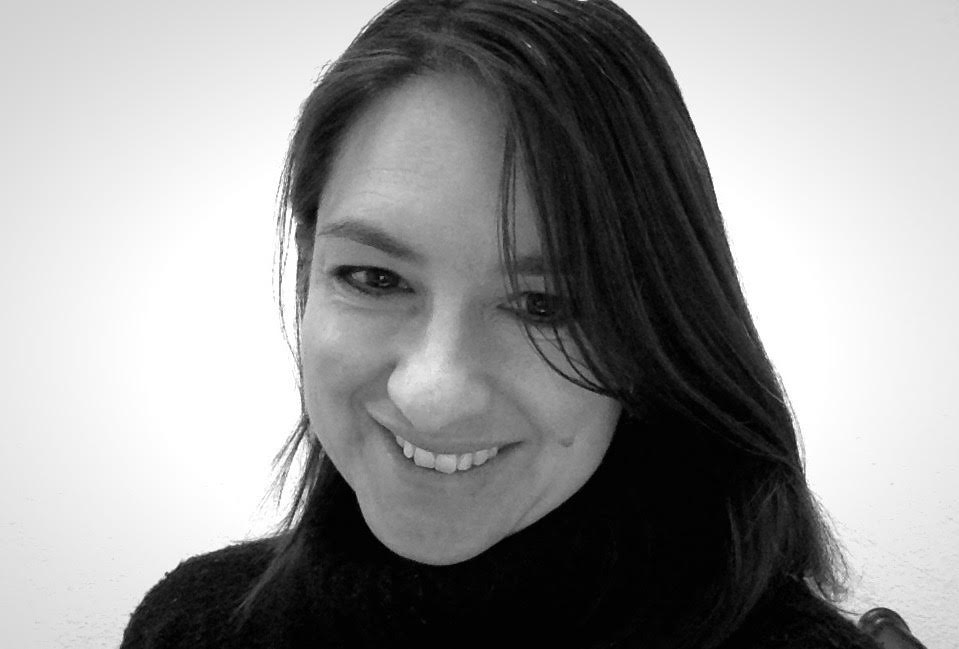 About
JA Andrews
JA Andrews lives deep in the Rocky Mountains of Montana with her husband and three children. She is eternally grateful to CS Lewis for showing her the luminous world of Narnia. She wishes Jane Austen had lived 200 years later so they could be pen pals. She is furious at JK Rowling for introducing her to house elves, then not providing her a way to actually employ one. And she is constantly jealous of her future-self who, she is sure, has everything figured out.