Enchanting the Elven Mage (Exclusive Edition)
A human princess. An elven warrior. A betrothal bound in a curse.
Free Shipping on U.S. orders of $150+
Today, Aury learned three things: One, she is a princess. Two, she might be a powerful mage. And three, a brutal mountain elf is on his way to the kingdom for their marriage. Aury can't escape her newly revealed and horribly cruel royal parents quickly enough. If they think she is going to marry some vicious elven warrior mage, they have another thing coming.
They claim she's a mage too, but she has yet to prove it. She heads to the magic military order to get her rune-marked staff and learn everything she can. If she becomes the weapon they need instead of her not-if-she-can-help-it husband, they'll send the mountain elf packing, right?
If they don't, she will.
Filip is certain of three truths: One, he is bound to wed a stubborn mule of a princess. Two, the union will give his people the farmland they desperately need. Three, his nightmare of a bride has wild magic that will probably kill him before their wedding day. But he will die before he gives up on winning her hand.
War is coming, and the first battle will be fought in the heart.
If you want steam, but want to keep it fade-to-black, if you love banter, friendships, hopeful storylines, and happily ever afters, this series is for you. Loosely inspired by the old tales of Sleeping Beauty, this novel is set in the same world as USA Today bestselling author Alisha Klapheke's Dragons Rising series, but readers can easily start with this book.
Signed Hardcover featuring new character art underneath the dust jacket
Bookmark

4. Romance with a bit more moderate content (fade to black sex, no sex on the page)
found family
enemies to lovers
arranged marriage
the guy falls first
only one bed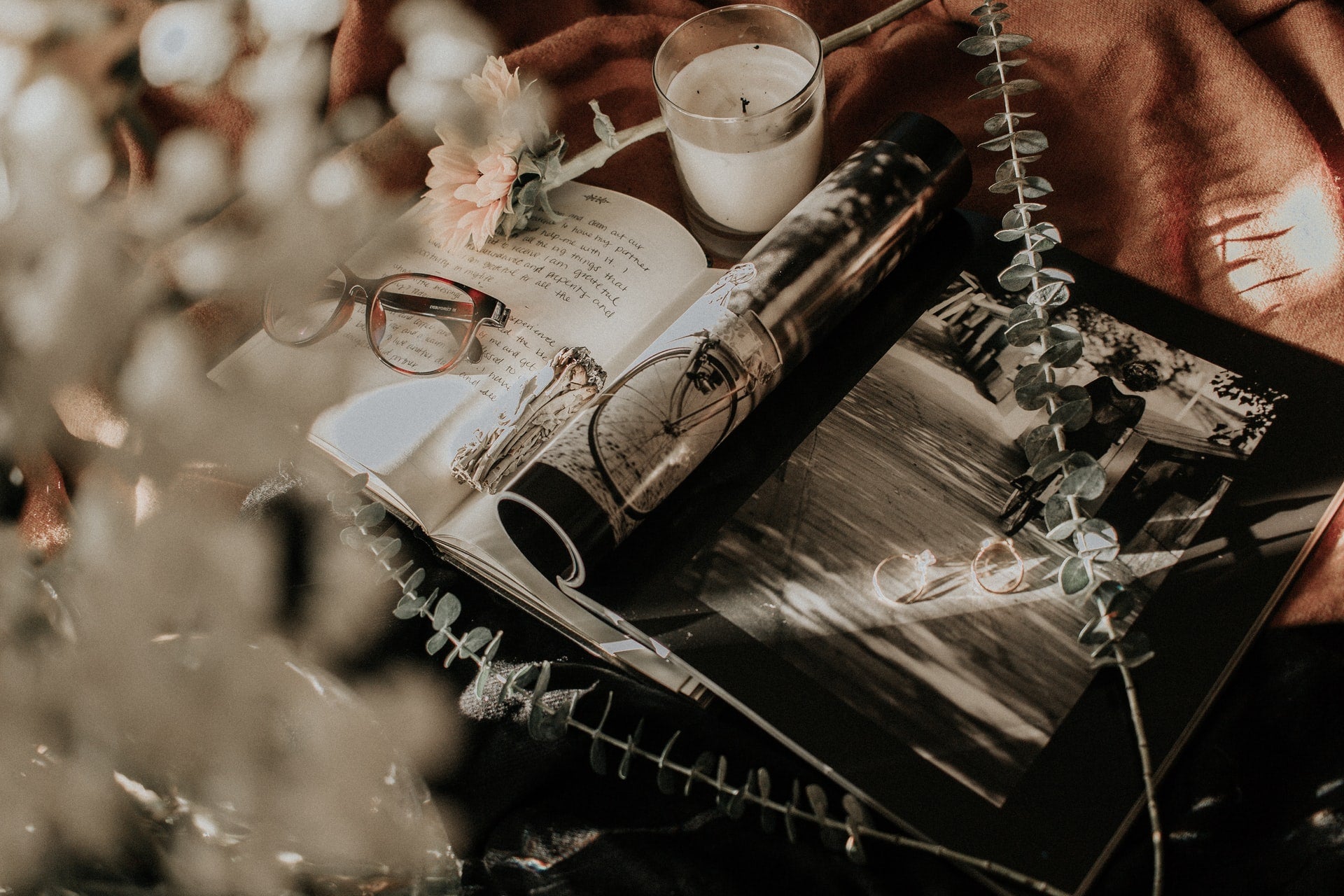 Preview
Enchanting the Elven Mage (Exclusive Edition)
"I was ensorcelled from the moment you spoke with that sharp tongue of yours, my lioness, my princess of ice, my torture, and my salvation."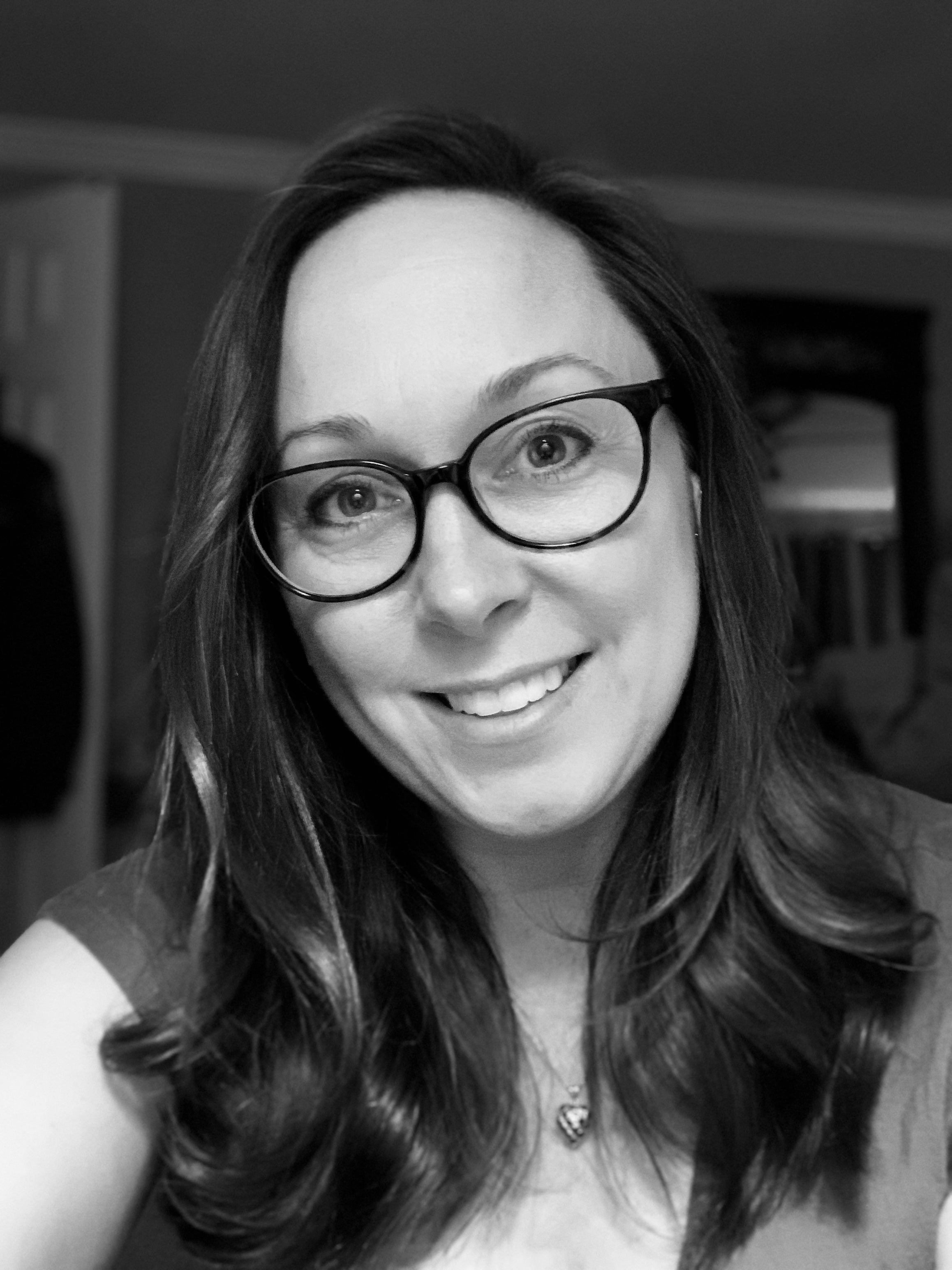 About
Alisha Klapheke
USA Today bestselling author Alisha Klapheke wants to infuse readers' lives with unique magic, far-flung fantasy settings, and romance. Her inspiration springs from an obsession with history, years of world travel, and the fantasy she grew up reading when she was supposed to be doing her math homework.