Die With Your Lord (Book 4)
In stock
A DEATH TOO TERRIBLE TO CONTEMPLATE. A LIFE GAMBLED FOR EVERYTHING.
Free Shipping on U.S. orders of $150+
With her beloved dying in her arms, a last bargain with a tricky Wittenbrand her only hope of saving him, and the very world itself crumbling to bits around them, Izolda must face Death himself in her bid to turn the tables on her enemies in this deadly game of crowns and finally win a place for her husband ... and herself.
But how can she possibly defeat her enemies when she is mortal and they are not, she is fragile and they are powerful, they wield magic and weapons and all she has is her common sense and a talking severed-head ally?
To finally bring this to an end, she will have to tap every resource, win every throw, and puzzle out every riddle before her time runs out.
It's the fairytale to end all fairytales, and Izolda is the one girl who might finally force a happy ending. If she can just outlast them all.
This is the last book in the Bluebeard's Secret series.
Hardcover with signed bookplate
Postcard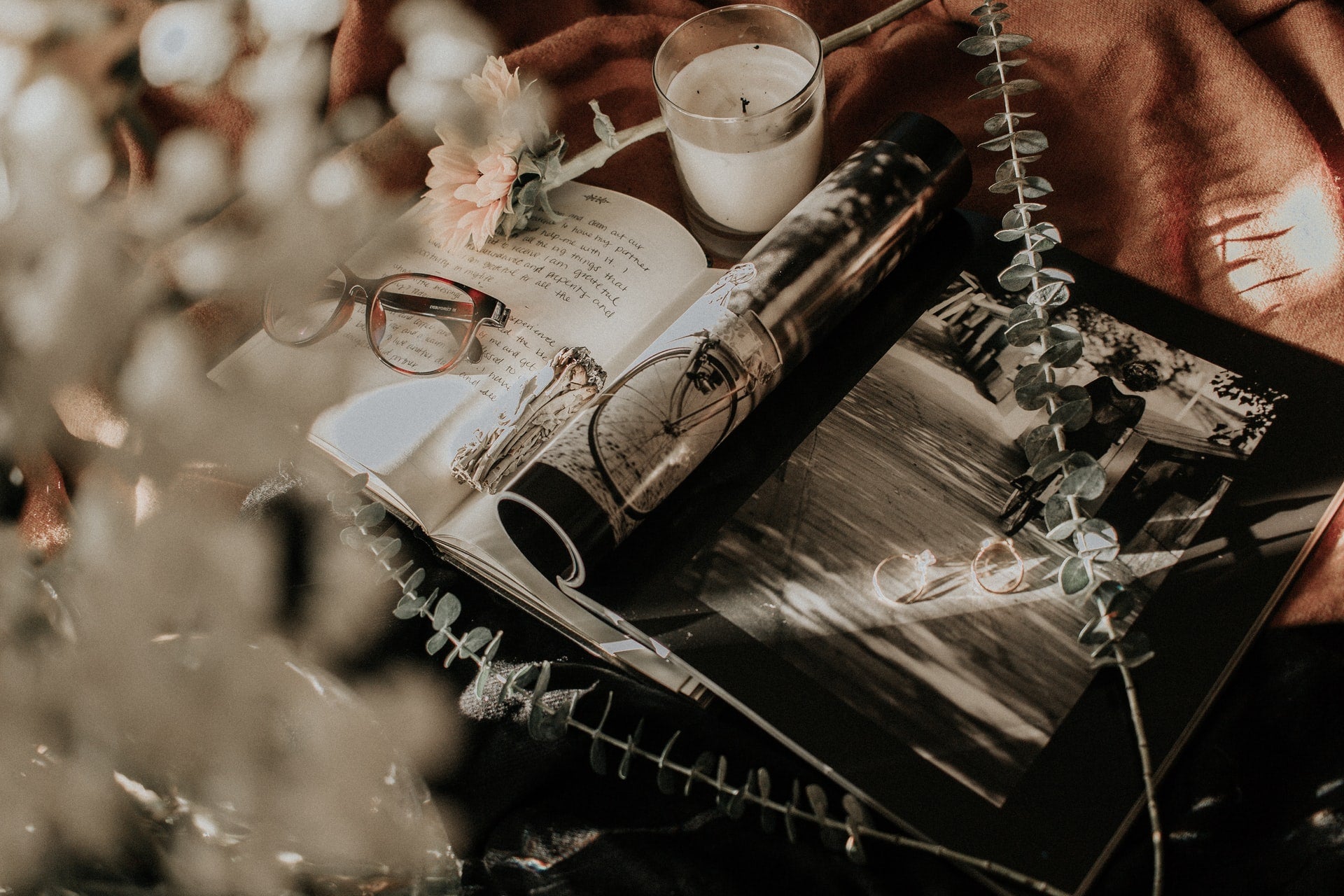 Preview
Die With Your Lord (Book 4)
My husband, I said in my mind and the words were sweet on my mental tongue. He was that still.

"I fade," he whispered softly, and his whisper was precious to me. "But I have a memory of a word upon your lips. You spoke to me of love."

I love you, I said in my mind and the words ripped at my heart, shredding the last bits of me and I did not care that it was my responsibility to keep us all on this hopping toad. I shifted so that I could hold the lantern pole wedged under my seat and use my free hand to cup my precious Bluebeard's cheek. With all my heart I do. If this world no longer holds you then I want no part of it either.

And in my mind his memories tumbled and fluttered and I saw myself as he did that day that I greeted him, only while that was most certainly my carefully remade dress and long pale face, and while that was the golden bell in my hand, I looked different in his mind's eye — powerful, vibrant, alive in a way I did not recognize from any mirror. And his emotions in this memory were a sharp combination of shock, hope, and dread.

"My true bride," he whispered but his eyes were glassy and his words stumbled and then stuttered. "True. True. Bride."

And then they faded away and in their place his mental channel opened, but it was not words he gave me but rather a strange soaring emotion and with it, the memory of flying on the back of a dragonfly, my arms wrapped around him and the air streaming through our hair. With it came a burst of such true contentment that it made me ache.

My long-dead mother had wanted me to be married and happy. What would she think now if she looked down at me and at my collection of friendly corpses fleeing for our lives, and discovered that this is what a happy marriage looked like for me? Perhaps I was, indeed, never made for the mortal world, ill-suited for good or wholesomeness, as fit for grim adventure as my skeletal hand.

I let my Bluebeard drift, and did not try to wake him. If this was that of which he dreamed, then who would deny him? Certainly not me. Certainly not now. Let him dream. And if I could not call him back to life, then at least he would go to death knowing he was beloved.
About
Sarah K L Wilson
USA Today bestselling author, Sarah K. L. Wilson loves happy endings, stories that push things just a little further than you expect, heroes who actually act heroic, selfless acts of bravery, and second chances. She writes young adult fantasy because fantasy is her home and apparently her internal monologue is stuck in the late teens.
Read this. Better yet, have your significant other read this! If you want to be called, "fire of my eyes", "bride of my heart, or "sober monstrosity"….then yeah you will want this, signed. Sarah writes the most incredible fantasy romance ever written. And I LOVE this cover art for one of my favorite series! ❤️😍
The book arrived in perfect condition (and early!) Makes my signed series complete ❤️ I will buy from the Signed Book Shop again!!