Dance With the Sword (Book 2)
In stock
A GRIM BETRAYAL. A DYING KING. A HUSBAND WHO WON'T LET HER GO.
Purchase any book by Sarah K.L. Wilson & get a
Free Digital Bonus Item
A postcard with details on how to redeem your free gift will be included with your order.
With the heart of the Wittenhame still ringing from Izolda's actions and her new husband shocked at her betrayal, the future seems very grim indeed.

If Izolda had been asked if she wanted to be rescued from her would-be bridegroom and returned to her home and family, she would have eagerly agreed to go, but now that she is back in the mortal world, she is quickly discovering that home, family and even the inclinations of her own heart are not what she expected.

Worse yet, Izolda has unwittingly become a pawn in a deadly dance between two Wittenbrand, snatched from the claws of one of them only to be stolen back by the other.

With her bodiless friend Grosbeak along for the ride and the great game of crowns and thrones still being played out across the nations, will Izolda's endless common sense still be enough to rescue her from disaster? Or will she fall prey to the terrible ambitions of her enemies?

DANCE WITH THE SWORD is the second book in the Bluebeard's Secret series following the eerie and romantic story of FLY WITH THE ARROW.

Hardcover with signed bookplate
Bookmark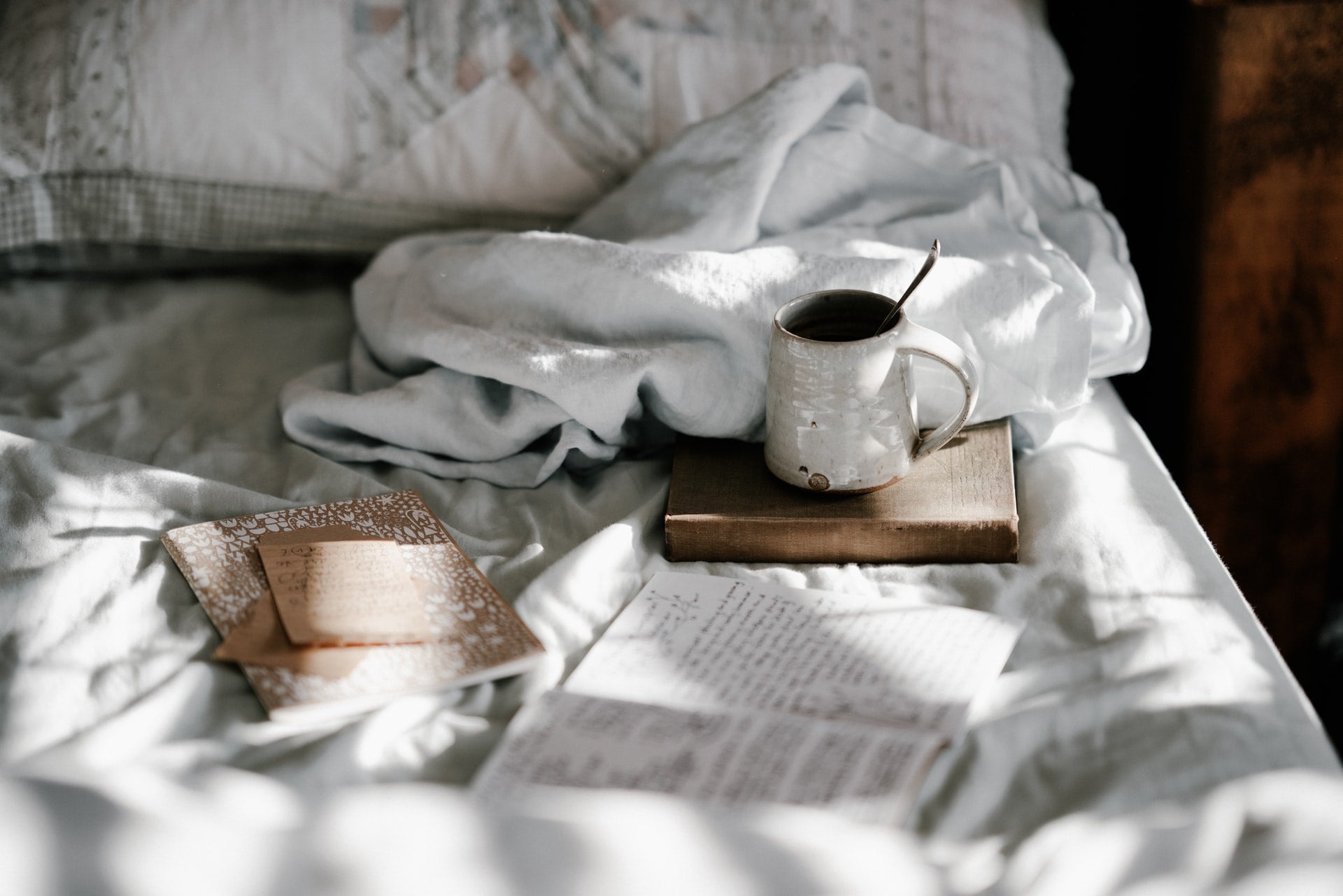 Preview
Dance With the Sword (Book 2)
The Law of Greeting bound me to him. The Law of Unraveling stole me away.
No one had told me about that law, either, but something in my bones already knew about the dark law that streaks all our memories with tiger-striped charcoal. It's the law that tells us nothing lasts forever. The law that reminds us that you can't account for everything that might happen before it does. The law that determines that if something bad could happen ... then it will happen.
And it was that law which stole me away. That, and my own foolishness. For in this, as in so many things, I was author of my own undoing, crafter of my own sorrow, grand architect of my own destruction. I had betrayed my husband and with him, I had betrayed myself.
About
Sarah K L Wilson
USA Today bestselling author, Sarah K. L. Wilson loves happy endings, stories that push things just a little further than you expect, heroes who actually act heroic, selfless acts of bravery, and second chances. She writes young adult fantasy because fantasy is her home and apparently her internal monologue is stuck in the late teens.