Craving Beauty
In stock
A dark tale of enchantment and woe, perfect for fans of Margaret Rogerson and Holly Black, Craving Beauty is the first installment of the epic Wylder Tales Series!
Free Shipping on U.S. orders of $150+
Nineteen-year-old Vynasha's life is no fairy tale. The fire that killed her sisters was her fault, and the magick that saved her nephew cannot heal their scars. They shouldn't have survived, and the villagers either fear or loathe them. Until a mysterious stranger saves her, giving Vynasha the key to finding the only family they have left.

With nothing to lose, Vynasha dares the journey into the forbidden Wylderland. Through dangers untold, she makes her way to the forgotten city, but more than ghosts linger in the castle. A wicked curse shadows the land, shadows whisper that the one to break their curse has come, and a beastly prince makes a bargain Vynasha cannot refuse:


Become the beast's bride or become a monster herself.
Hardcover
Signed Bookplate
Bookmark
Stickers
some violence and bloodshed
Slow Burn Romance
Forced Proximity
Enemies to Lovers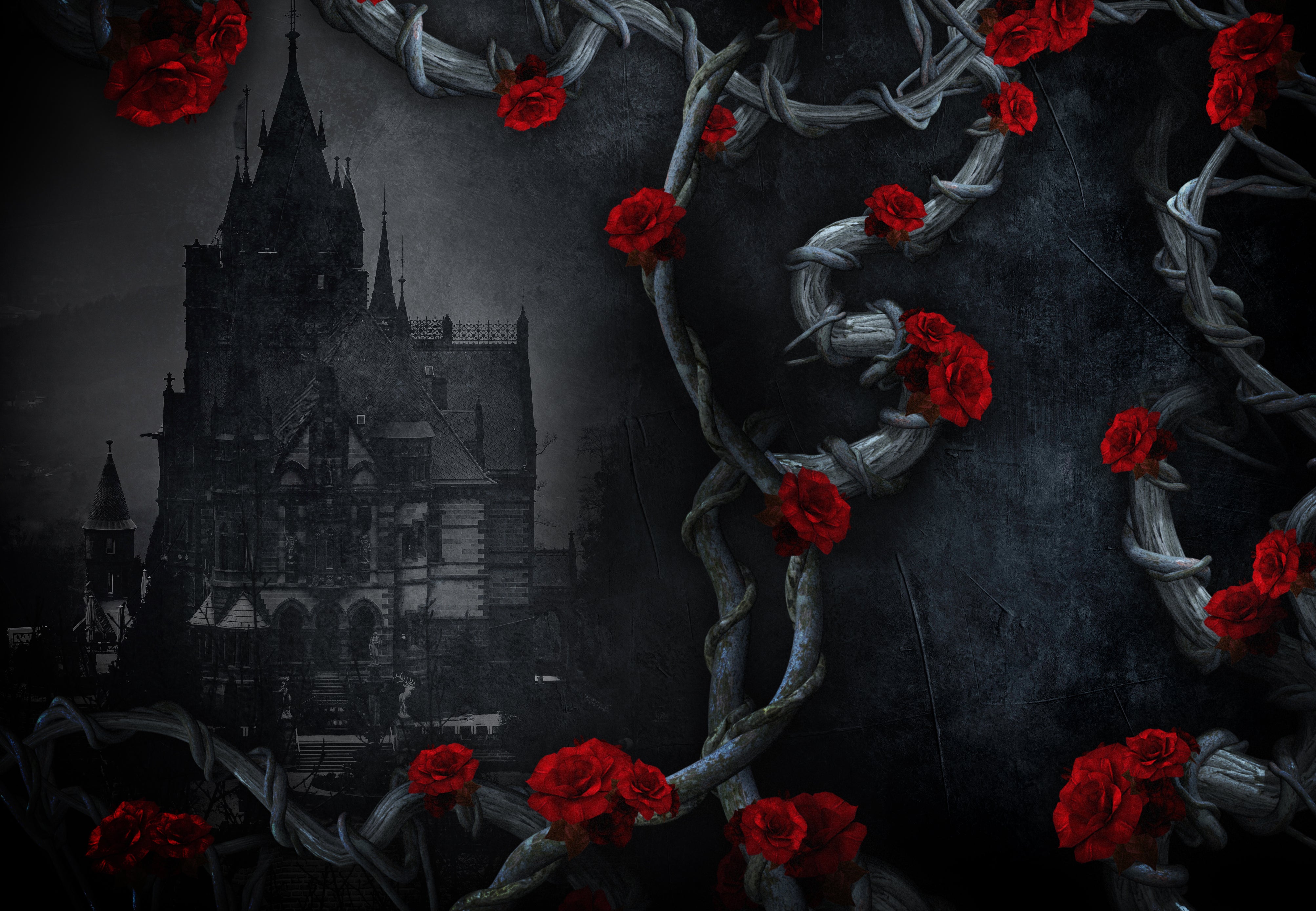 Preview
Craving Beauty
Vynasha ducked her head as she rounded the other high-back chair and dared peek at the beast. Deeply set eyes burned into hers, set above a muzzled jaw, framed by golden horns which gleamed atop his head like a crown. Her breath caught in her throat, yet still, she asked, "Am I your prisoner?"

"Yes," he said with a grave rumble.

"For how long?"

The beast tilted his head slightly, lips curling back at the side to reveal sharp fangs. "That depends entirely upon you, Beauty."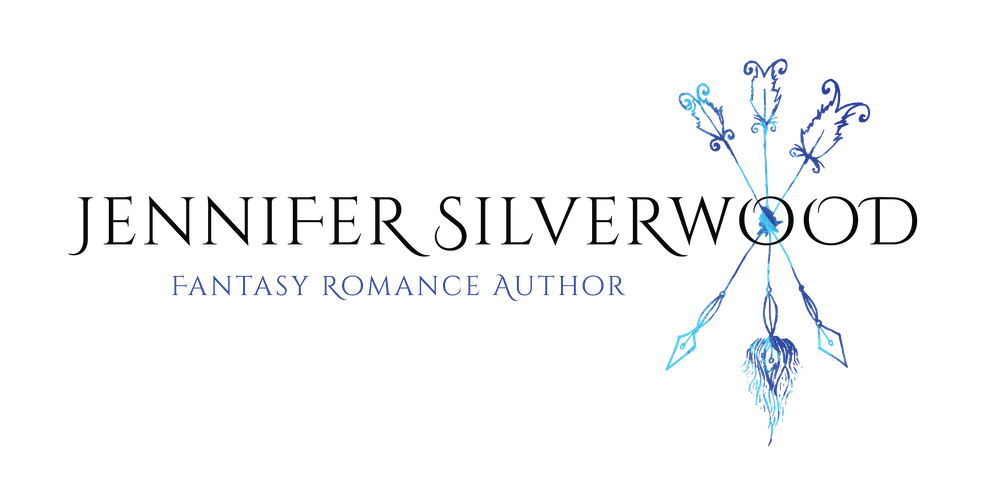 About
Jennifer Silverwood
Jennifer Silverwood has been involved in the publishing world since 2012 and is passionate about supporting the writing community however she can. After studying traditional art at university, she began helping Qamber Designs bring authors' books to life. In real life, she's a mom of two, a passionate reader, and an occasional artist. Jennifer is the author of three series-Borderlands, Wylder Tales, and the Heaven's Edge Novellas-and the stand-alone romance titles Stay and She Walks in Moonlight. For more about books, writing, and beauty, visit: jennifersilverwood.com