Bound by Ravens (Sprayed Edge)
This is a pre-order and ships in September
Two rival thieves
One fated heist gone wrong
And a curse that threatens to steal more than their freedom
It was a simple job.

All I had to do was steal a ring from a mainland witch for the Thieves' Guild that owned me. Easy enough, right? The reward would bring me closer to earning my freedom. And stars above, I wanted off this floating luxury island.

But then he showed up, a cocky thief from a rival guild, and ruined all my plans.

Every. Single. One.

I lost the ring and my chance at freedom. But on the bright side, if we fail to retrieve three magical artifacts for the witch, I'll be forever cursed to exist no more than fifteen feet from that unnaturally beautiful, arrogant elf. As an additional treat, we'll be hunted down by our own guilds when this curse prevents us from returning. I honestly didn't believe things could get worse. Until he offered a solution to our not-so-little problem—a bargain to save our lives.

I would laugh, except I didn't realize there was anything left in my life to steal.
Jesikah Sundin's story is perfect for fans of new adult romantasy, witty banter, adventure, forced proximity, he falls first, fated mates, and . . . otters.
Signed Hardcover with:
- foiled titling
- reversible dust jacket
- sprayed edges
- endpapers
- full color interior
An art print
Two temporary raven tattoos
Gold foil bookmark

5. Romance with strong content (on page sex & tame descriptions)
Forced proximity
Who did this to you
Witty banter
Rival thieves to lovers
He falls first
Grumpy/sunshine
One bed
Fated mates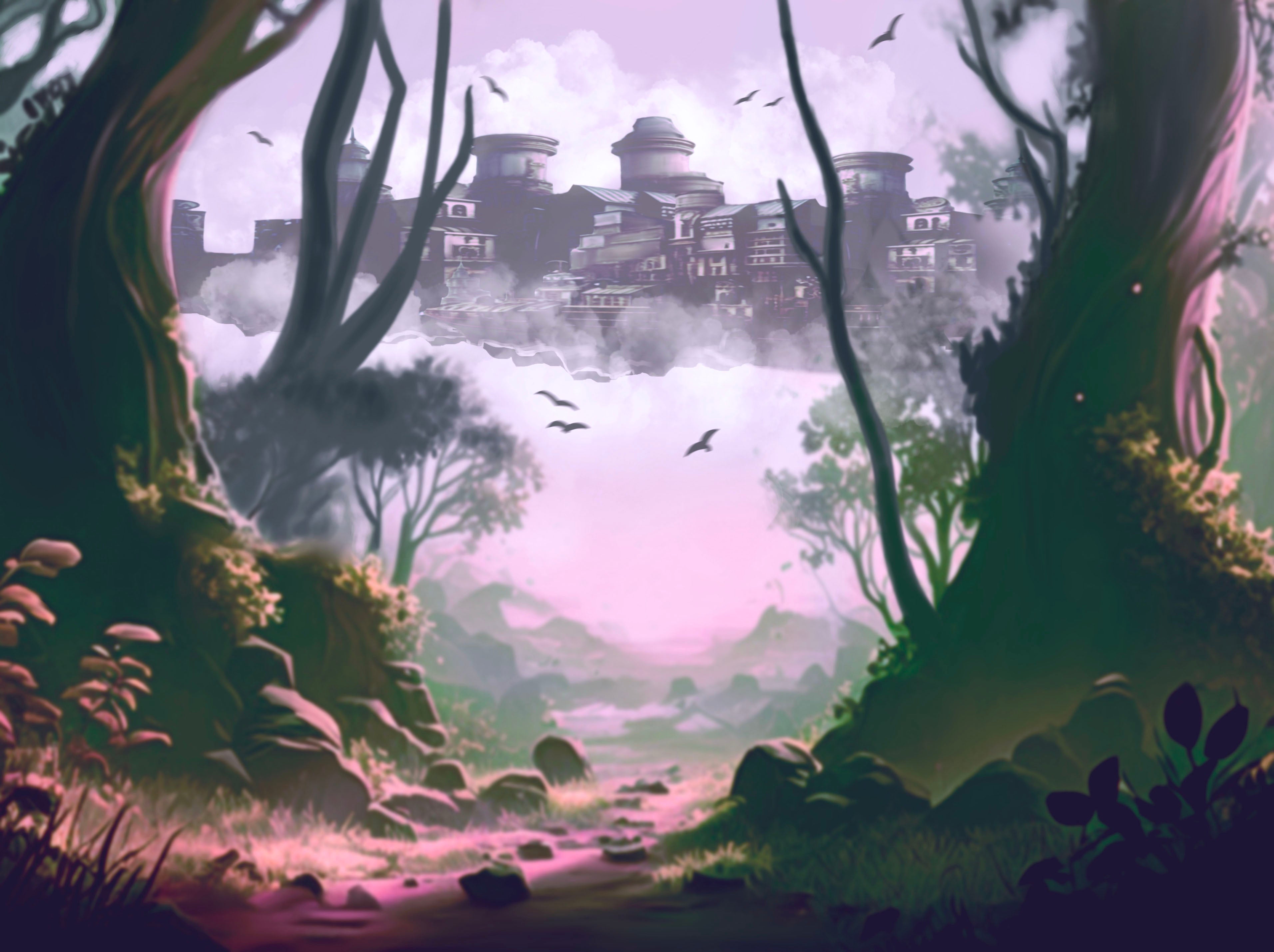 Preview
Bound by Ravens (Sprayed Edge)
Those dark brown eyes of hers narrowed on me. They were a lovely shade, like the dirt of a freshly dug grave—mine, apparently. In a huff, she shoved to her feet and started to march off.
I lunged for her leg. No thought, just pure adrenaline. My fingers curled around her lower calf, abruptly halting her momentum. She fell with a solid thwump, then growled. A loud, guttural sound.
Her face, now covered in dirt, whipped my way. "Rule one!"
I crawled over to where Taryn ate the forest floor, rolled her over, then pinned her hands above her head and her legs down with mine before she could charge off again. Lowering my face to hers, I gritted out, "Did you hit your head too hard, love?"
"Get off me!"
"So you can stomp away and anger the magic binding us together?" I laughed darkly under my breath. She bucked her hips, screaming through clenched teeth. But I held steady. "There is no avoiding this, Rynnie," I warned.
"Go pound stardust, Finny."
"We are owned by different guilds and failed a large job. One of us will be hunted down."
Our eyes locked.
The waist length, dark brown braid, usually draped down a shoulder, coiled on the ground beside her face. Flyaway strands framed her fevered cheeks. Her chest heaved against mine, the air between us charging with storm-building energy, and I almost forgot what I was thinking.
"Finn . . ." her harsh, whispered breath fluttered across my lips and the blood in my veins rushed at the rough sound.
I lifted a corner of my mouth. "Begging for another kiss, love?"
"You can kiss my arse, love."
I grinned. "There are worse ways to spend fifteen feet of freedom."
"Get. Off. Me," she seethed.
"Will you be a good little unicorn beam of sunshine and not run?"
"Unicorn—" She groaned. "I'll sit fourteen feet from you."
"Ten, in case you fall backward."
"Are you kidding me?"
"No," I said, quite serious, though I was not.
"Why would I fall backward?"
I lifted a bored brow. "Pixies bent on mischief. A feral badger. Murderous acorns falling from assassin oak trees."
She rolled her eyes. "I'll take the risk."
"Twelve feet, then. Not a centimeter more."
"Thirteen."
"Eleven." My gaze lazily drifted down to her lips. "Or I hold you down like this for our entire conversation. I'm not suffering."
"Fine." My eyes snapped back to hers. "Eleven feet. Now get off!"
We couldn't accurately measure without a yard stick, but that wasn't the actual point of our bargaining.
Releasing her hands, I pushed off the ground and scooted away a couple of feet before she could attack. Those lovely dark brown eyes pinned me from the shadows of a large tree. I could get lost in those doe eyes, if she weren't my rival permanently attached at my hip, for better or for worse.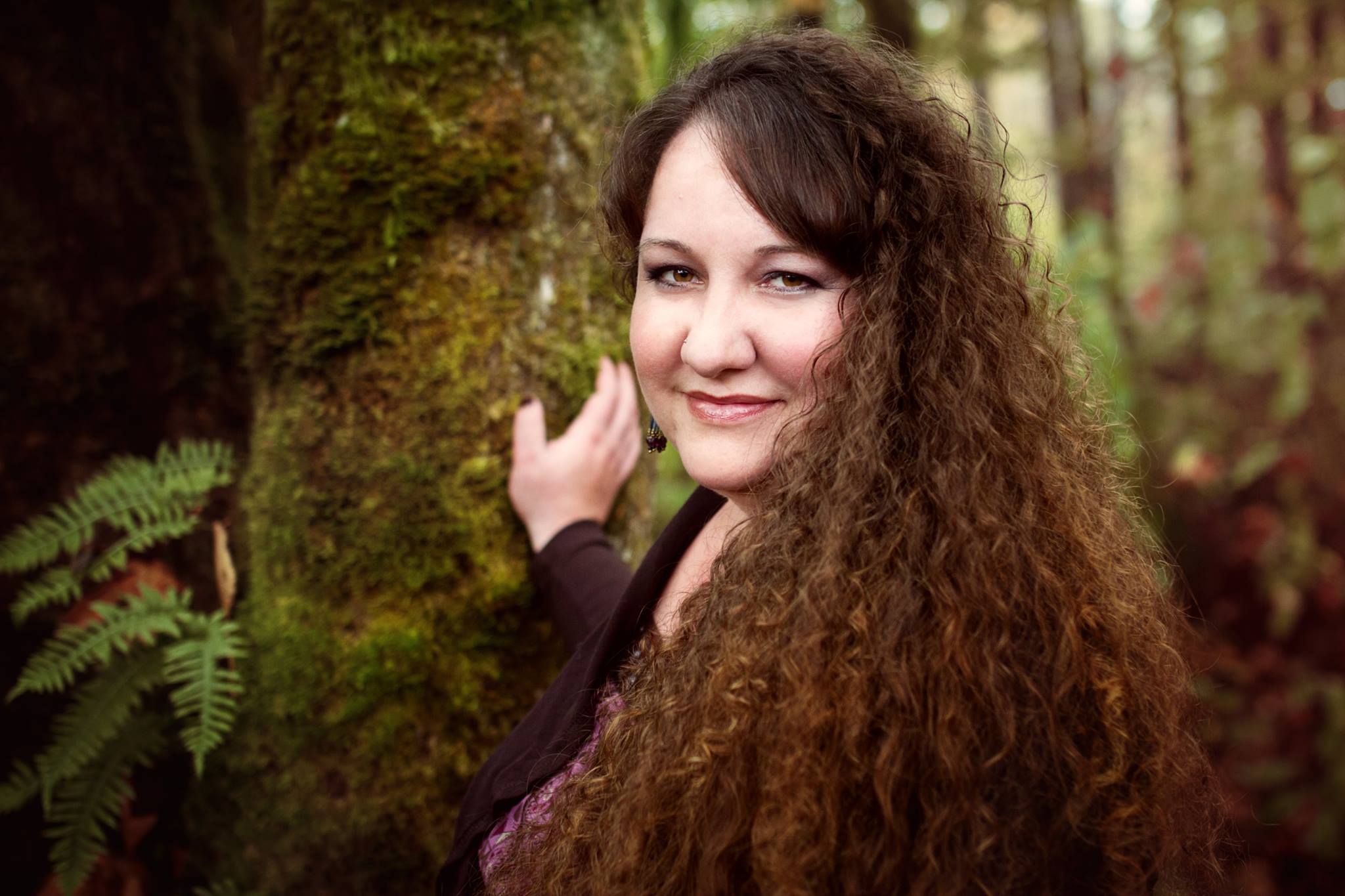 About
Jesikah Sundin
JESIKAH SUNDIN is a multi-award winning Dystopian Punk Lit, Fae Fantasy, Fairy Tale, and Historical Fantasy writer, a mom of three nerdlets, a faeriecore and elfpunk geek, tree hugger, nature photographer, and a helpless romantic who married her insta-love high school sweetheart. In addition to her family, she shares her home in Seattle, Washington with a rambunctious husky-chi and a collection of Doc Martens boots. She is addicted to coffee, GIFs, memes, potatoes, cheese, kilts, mossy forests, eyeliner on men, and artsy indie alt rock.