Your Order Includes
Signed Hardcover
2 art prints
1 bookmark
1 limited edition foil glossary (only 20 available)
Tropes You'll Love
sacrificial bride
snatched by the fae
slow burn romance
forced proximity
tainted fate-bond
amnesia
forbidden love
jane eyre vibes
gothic manor
broody fae lord
Content Rating
3. Romance with moderate romantic content (heavier kissing)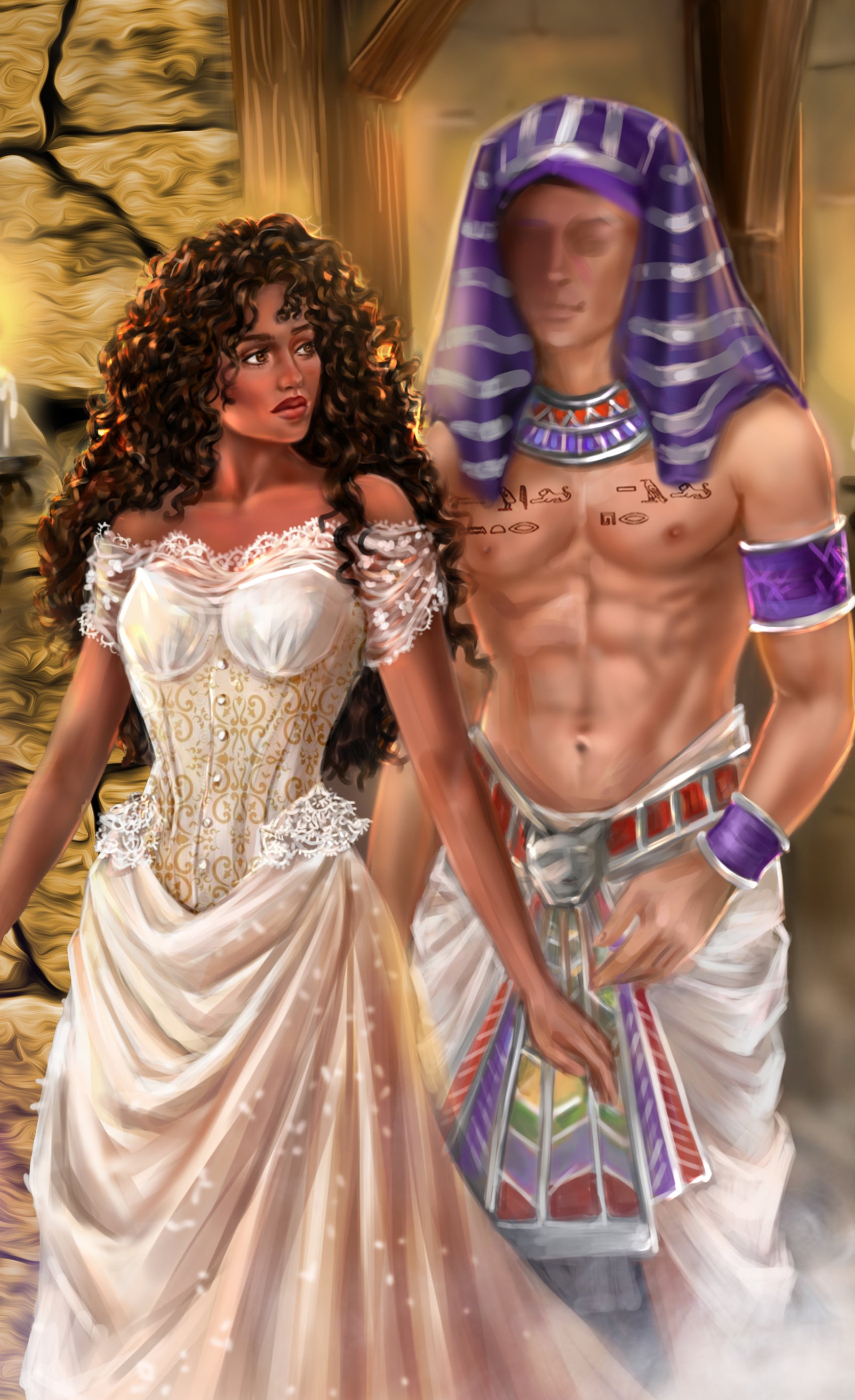 Read A Preview
My thumb reaches out and runs over his full lower lip. "See? Perfectly innocent."

"It is not fair that mortals should lie." His words come as a deep grumble, his breath warm on my thumb.

"You said so yourself," I say, my hand on his arm reaching up and around his shoulder as I step closer. "We mortals are free to have whatever our hearts desire."

"I think you are taking my words out of context, Miss Salma."

"Maybe I am. But I think what I said is true." I take another step so that I'm practically on his toes. "I can take whatever I desire and . . ."

"What do you desire, mortal maid?"

"For you to regret every word you ever said of me."

Adom harrumphs. "What have I to regret? I can speak only the truth."

"You can speak only what you perceive to be truth. But I think perhaps you need your perception challenged."

"And how do you presume to do that?"

I feel my lips twist into a smirk. It feels unusual, but also freeing, like I am unencumbered by everything that would have had me controlling that smile. "The only way I can. You think you are upset by the thought of an affair between Lateef and me because you claim to detest immorality."

Adom sniffs, but still doesn't move away. "Of course, immorality abhors me. Especially when it is bold and blatant, without shame—"

"But it's actually that you are jealous."

He steps back, and I step with him. Adom doesn't try to pull away further. "I am sure that I find immoral behavior abhorrent—"

I launch myself at him, my arm around his neck joined by the other to pull myself up to be eye level with Adom. My body truly is floating off the ground the way my spirit feels it is.
My gaze locks with Adom's for a moment, and then his drops to my lips.

Tempt him. Tempt him like he tempts you with his mere existence. Turnabout is fair play, after all.

I slowly lick my bottom lip.

And then, for all his talk of immorality, Adom ducks his face to mine and claims my mouth with his.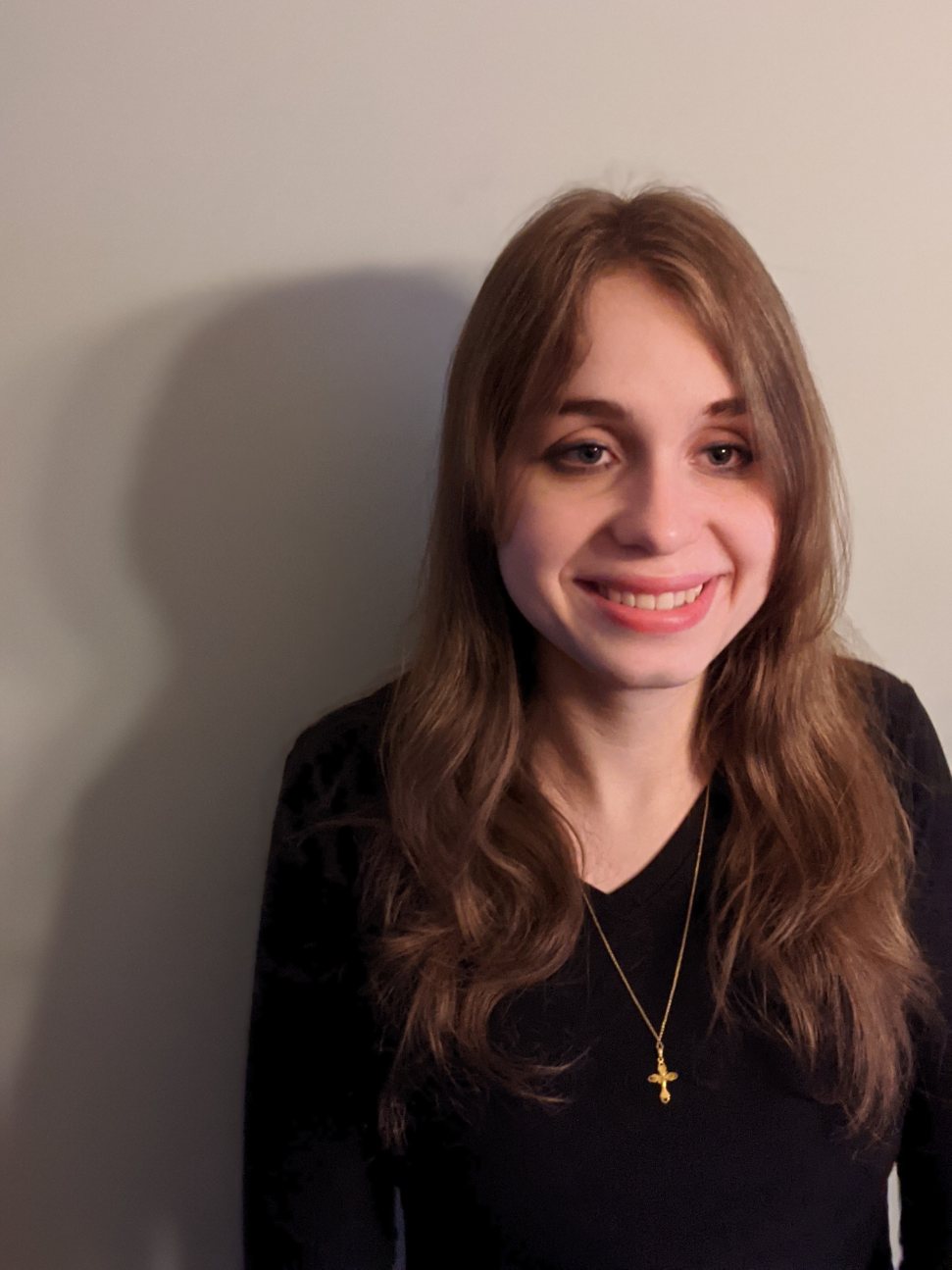 about
Jes Drew
Jes Drew is the author of more than forty books including Embrace of Shadows, Bond of Destruction, and Betrayal & Banditry. She is still debating if having a fae husband is worth the hassle.

You can contact her at author.jes.drew@gmail.com. Sign up to her newsletter to get a free short story.