Black Rose (The Dracula Duet Book 2)
In stock
From the New York Times best-selling author of River of Shadows and Black Sunshine comes a new dark gothic romance duet about how love can transcend the ages, but at a deadly cost.
Free Shipping on U.S. orders of $150+
Is it her destiny to love him?
Or is it her destiny to die?
Valtu Aminoff is no stranger to tragedy. Though many know him as the enigmatic vampire that inspired Bram Stoker's Dracula, Valtu's complex life is far more horrific than any fiction could imagine. When you lose the love of your life over and over again, it can do more than break your heart—it can corrupt your soul.
It's up to his new lover to decide if Valtu's damaged soul is even worth saving.
But destiny isn't done with Valtu yet. And tragedy is always around the corner.
9. Romance with extreme content (go ahead and use your imagination)
secret identity
stabby heroine
reincarnation
professor student
witch and vampire
dark academia
gothic romance
second chance
Preview
Black Rose (The Dracula Duet Book 2)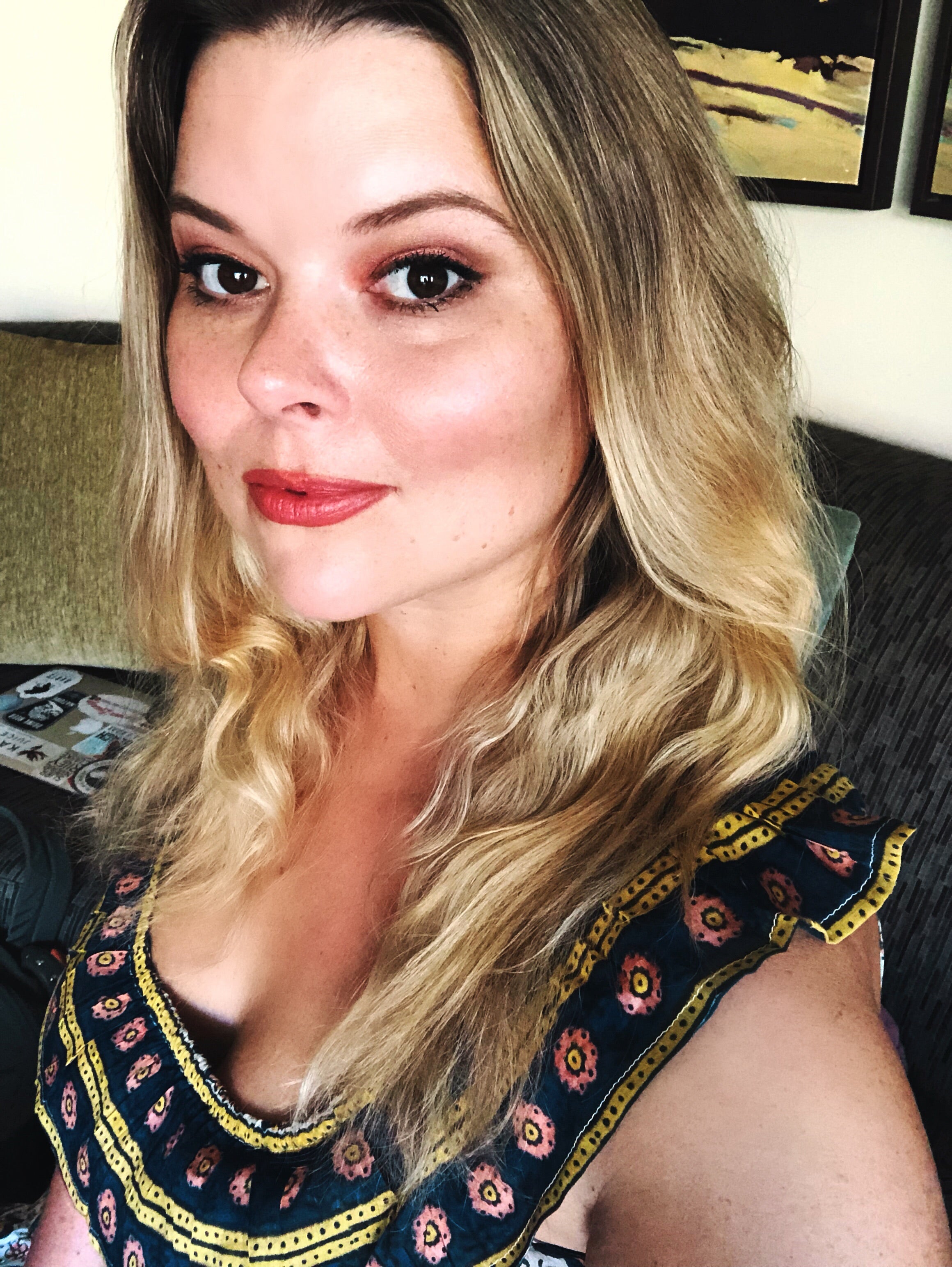 About
Karina Halle
Karina Halle is a screenwriter, a former music & travel journalist, and the New York Times, Wall Street Journal, & USA Today bestselling author of River of Shadows, The Royals Next Door, and Black Sunshine, as well as 70 other wild and romantic reads, ranging from light & sexy rom coms to horror/paranormal romance and dark fantasy. Needless to say, whatever genre you're into, she's probably written a romance for it. When she's not traveling, she and her husband split their time between a possibly haunted 120 year-old house in Victoria, BC, and their condo in Los Angeles. She seems a bit boring in her bio but I assure you she's a big ol' goof in real life. For more information, visit www.authorkarinahalle.com.