Beyond the Filigree Wall (Paperback)
In stock
Slip into clean, slow-burn romance with a properly stabby heroine and the low commitment of a standalone series in this light regency fantasy romp for fans of Enchantment of Ravens and Little Thieves.
Free Shipping on U.S. orders of $150+
A dark curse. A deadly secret. The ill-fated girl at the heart of both.


Antonetta Ostwind is about to get everything she's ever wanted. If all goes to plan, she'll end the fae, steal back what was stolen, and win the post she's dreamed of since she was girl.

There's just one problem. His name is Gideon Alexander.

Gideon holds the key to her coveted post. He's fantastic with a sword, looks amazing in uniform, and commands even the adoration of his great, beastly dog. He's living the life Etta needs.

Gideon doesn't believe Etta should have any of it. In fact, he's planning to make sure she never does. And that's a real problem, because if Etta can't take her post as marshal, how can she have her vengeance and save the kingdom from the prince of the fae?


Slip into clean, slow-burn romance with a properly stabby heroine and the low commitment of a standalone series in this light regency fantasy romp for fans of 

Enchantment of Ravens 

and 

Little Thieves

.
Paperback with signed bookplate
Bookmark
3. Romance with moderate romantic content (heavier kissing)
enemies to lovers
secret cinnamon roll
secret identity
rakish bestie
spooky forest
a fae curse
kisses
forced proximity
bare forearms
there's only one settee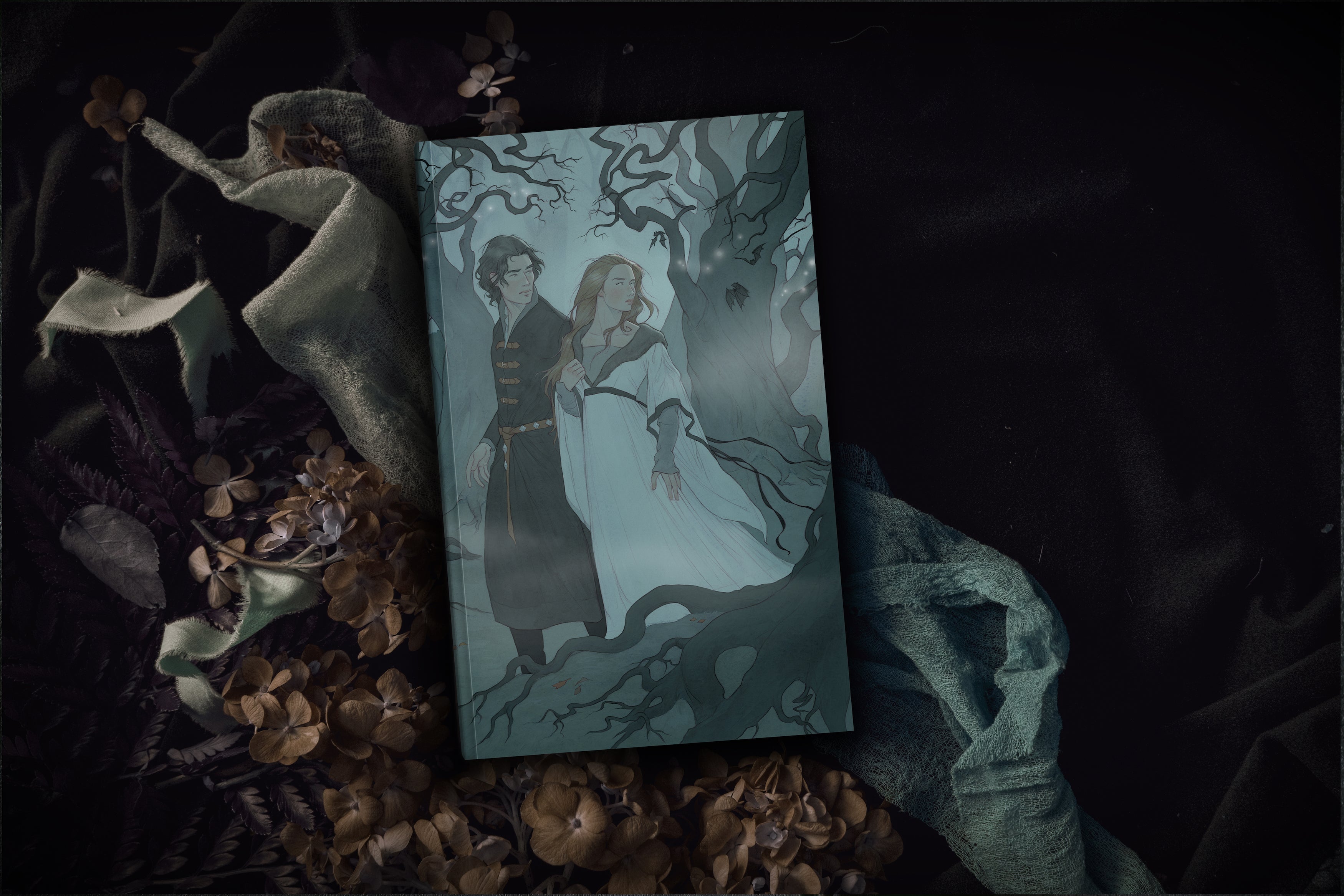 Preview
Beyond the Filigree Wall (Paperback)
The good king-fearing people of Westrende held a single faith without question: magic isn't real.
Stories of fae were only constructs designed to explain away the sort of unpleasantness no one
wished to examine overmuch. Unpleasantness like the madness that strikes when the moon is
full, when a maiden goes lost, a child ill, or perhaps when a king's gold is stolen and the wheat stores turn foul. You know the sort.
Myth. Superstition. Deception. These were what the tales were made of.
Etta, neither unreservedly good nor especially king-fearing, knew the truth was far
simpler. Beneath their willful ignorance and outright denial rested a dark secret, depthless in its desire for vengeance. Indeed, the people of the kingdom had no notion they were only a single misstep from plummeting over a deadly precipice. It was the way they liked it.
Lady Antonetta Ostwind, sole daughter and heir of the great General Ostwind, had kept that vile secret since she was a girl. Tell no one, her father had warned in whispered threats. Tell
no one of the monsters who'd come for her mother while Etta had watched from the darkness beneath her bed. Speak of them and they shall come again. She had bitten down on the words until she tasted blood. She had not spoken, had not screamed, had not uttered a single word of the fae in all the days which followed.
It had not stopped their coming, because the fae had been there all along.
Antonetta could see through their glamour. Her father's fear and the king's council may
have kept Etta from shouting the truth, but it could not take her sight. The fae walked among
them, magical beings intent on doing harm. Lesser fae may have seemed harmless if not for the shadows—beings like those who had taken her mother, darker in both intent and form. Shadows, they were called, because to acknowledge the existence of the high fae of the Riven Court was to meet a disagreeable fate.
Etta had been forced into a secrecy meant to protect her but it had only protected the
monsters. She understood precisely the ruin they caused because she could see a truth at which no one else dared look. The fae were worse than any imagined tales. And her silence had kept them safe. Her hands had not spilled their blood.
All that was about to change.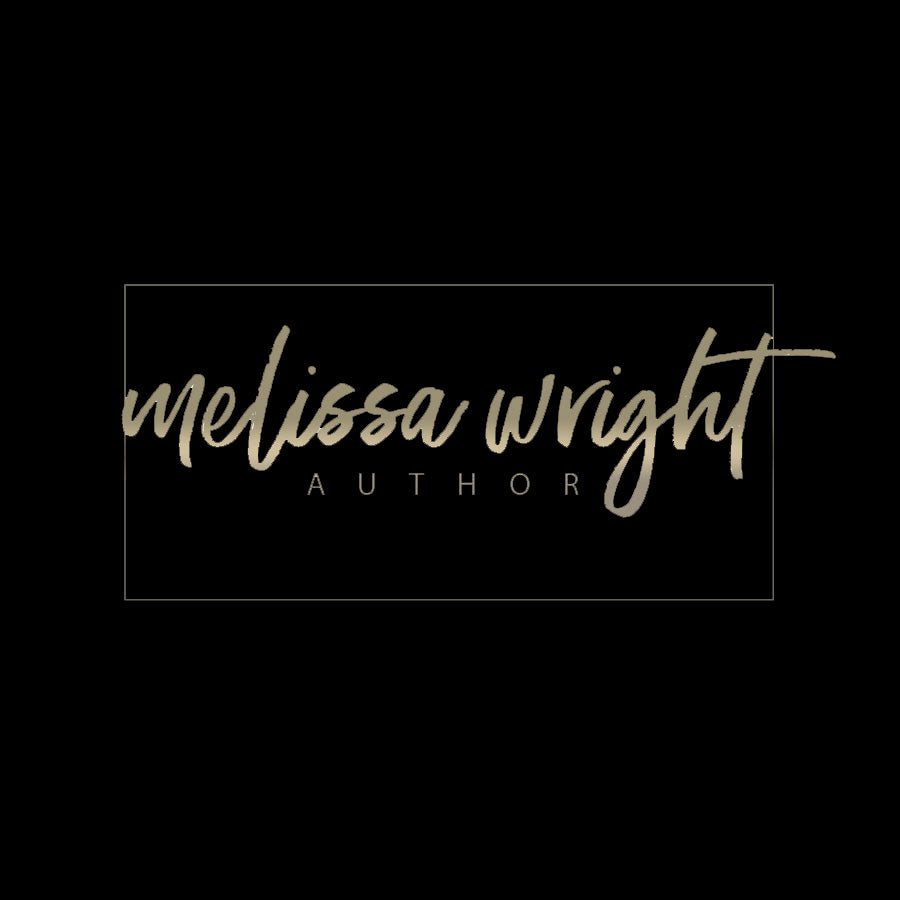 About
Melissa Wright
Melissa is the author of more than a dozen YA and fantasy novels including The Frey Saga and BETWEEN INK AND SHADOWS. When not writing she can generally be found talking about a book, painting something from a book, or tucked between headphones listening to a book. It's kind of a theme. She loves reasonable heroines in unreasonable situations, noble--if brooding--heroes, slow burn and sweet kisses, a lot of havoc, and a little magic.