A Cursed Love (Myths of Airren Book 3)
This is a pre-order and ships the end of Nov
A curse to break.
A crown to take.
A malignant blight ravages Tearmann, wreaking havoc on the lives of the Danú. If Tadhg and Keelynn cannot find a way to stop it before it reaches the castle, there won't be anything left for them to save.

While the blight rages on, Aveen and Rían face troubles of their own. Between confronting ghosts from the past and fending off the Phantom Queen's thirst for vengeance, peace and happiness seem too far out of reach.

It isn't a matter of if the Princes of Tearmann will fall, but when.

Because the Queen is coming for them all…
And the cost of crossing her may finally be too high to pay.

A Cursed Love is the final book in the Myths of Airren series, following the events of A Cursed Kiss and A Cursed Heart, as told by Tadhg, Rían, Aveen, and Keelynn.
Signed hardcover
1 Quote Sticker

8. Romance with more intense content (multiple sex scenes with explicit descriptions)
Fated Mates
Stabby Heroine
Morally Gray Fae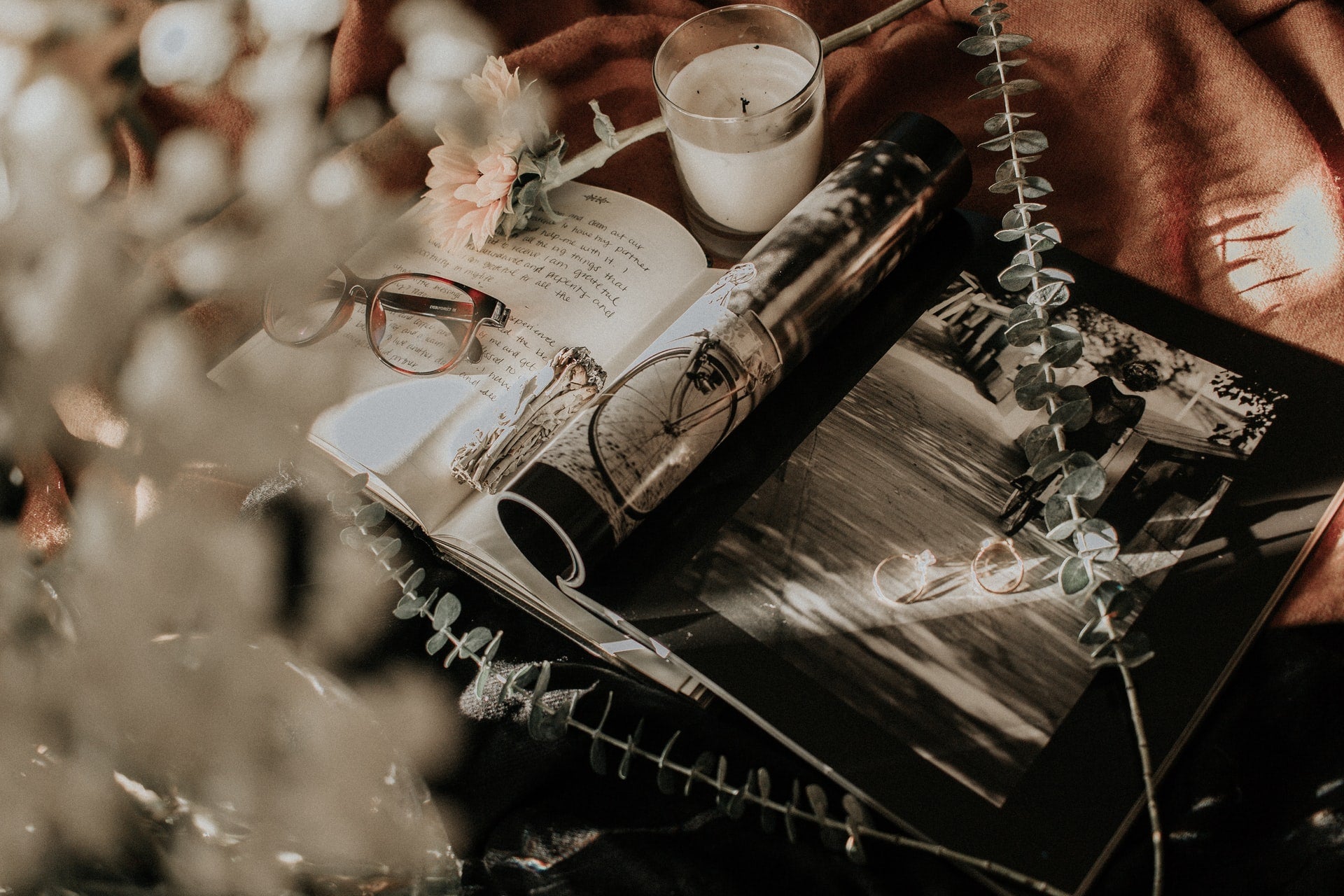 Preview
A Cursed Love (Myths of Airren Book 3)
Every time I closed my eyes, I saw Aveen plummeting to her death.
Falling impossibly fast. Plunging into the waves. Never resurfacing. Swallowed by the seething sea.
Dawn spilled its golden light across the whitewashed cottage tucked between two fields. With the briny breeze tugging at my shirt, I racked my brain for some way to keep the precious woman sleeping inside safe from the inevitable. We may have won this battle, but I wasn't foolish enough to believe the Phantom Queen would let our victory stand.
I needed to return to the castle and inform Tadhg of what had transpired in the Black Forest. I'd be gone an hour, two at most. A lot could happen in two hours, and trouble had a way of finding these Bannon women. The thought of leaving Aveen all by herself made my chest ache. Or it could've been the recently restored organ doing that. Did having a heart always feel this heavy?
If only I could have gone back to yesterday and told myself not to go through with it.
With Tadhg's life force flowing through her veins, Aveen couldn't die unless the Queen got her hands on the enchanted dagger. And I'd hidden that cursed weapon somewhere no one would find it. But there were fates far worse than death for our kind.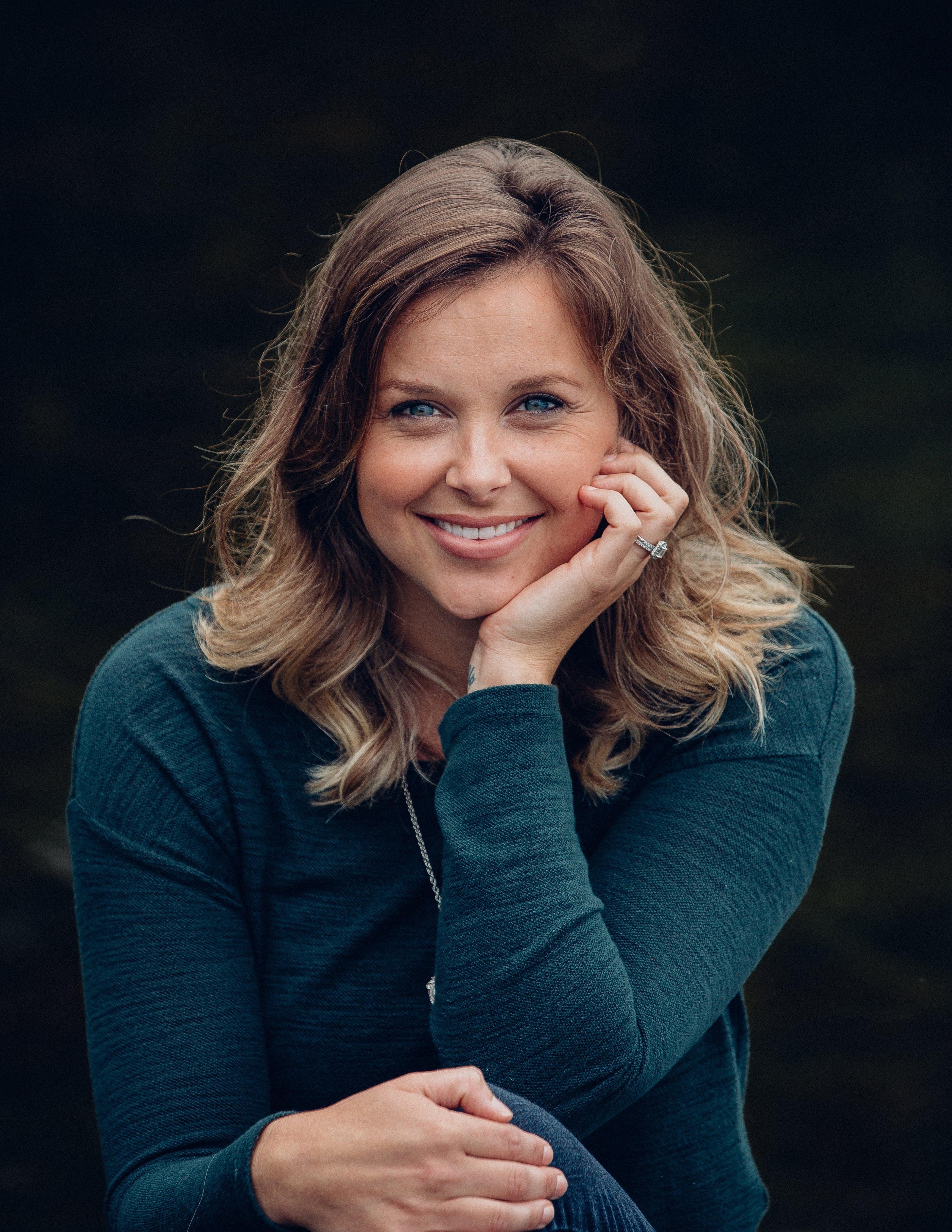 About
Jenny Hickman
Jenny grew up in Oakland, Maryland and currently lives in County Tipperary, Ireland with her husband & two children. Her love of reading blossomed the summer after graduating high school, when she borrowed a paperback romance from her mother during the annual family beach vacation.

From that sunny day forward, she's been a lover of stories with Happily-Ever-Afters.